February 23, 2017 10:29
Good news! My lawsuit on Inspection of Public Records Requests violations is over! I punched the whale and it moved!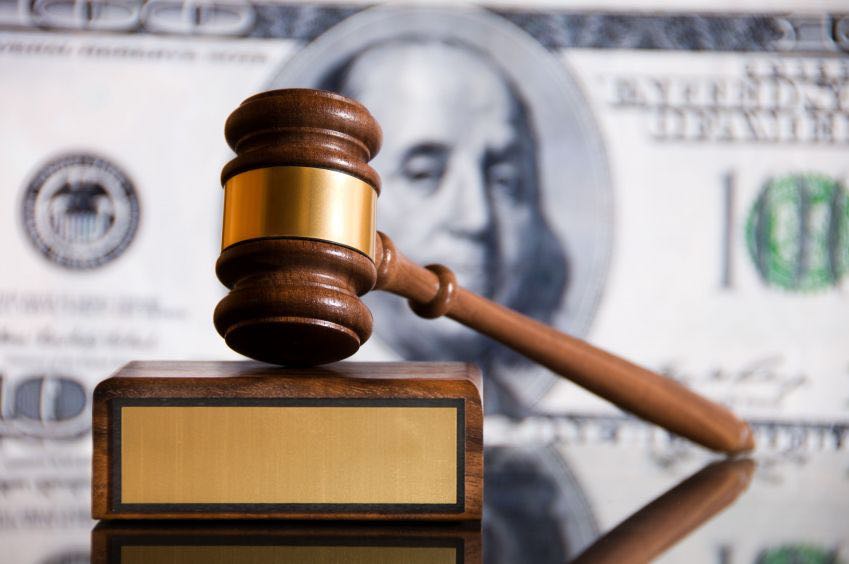 Read More…
February 17, 2017 10:41
Alternative Facts, Last Week Tonight, Trump, & NMPED
What do all of these things have in common? FACTS. or are they just "faux facts"!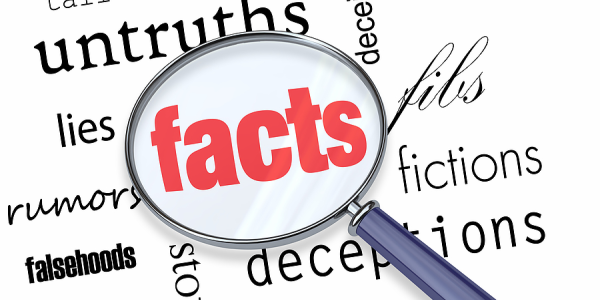 Read More…