February 05, 2017 14:02
I hate booksignings. But the event and the act are important. I arrange booksignings all the time as a publisher but I still hate them!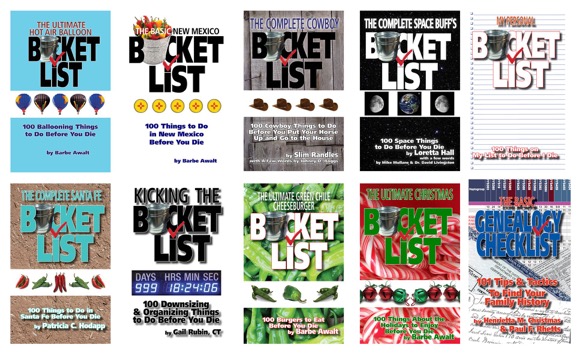 Read More…
February 02, 2017 16:28
The Bucket List book blog highlighted our Bucket List books but it is so popular that we have expanded the blog to include all of our books and things we are passionate about. After all, a sellsheet is what you leave bookstores to sell your book. It is also the sheet to promote events and other wild adventures. So, it is appropriate that the new blog is SELLSHEET!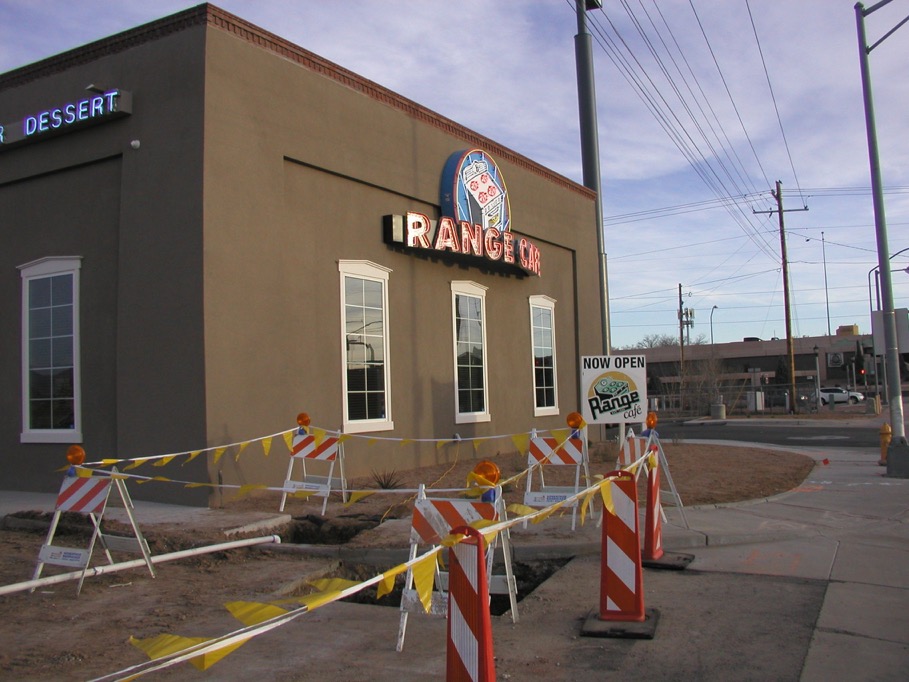 Read More…
February 01, 2017 15:07
What is a sellsheet? It is the one page that promotes a new book BUT it can also be a sheet that promotes an idea or event. We all have sellsheets – what is yours?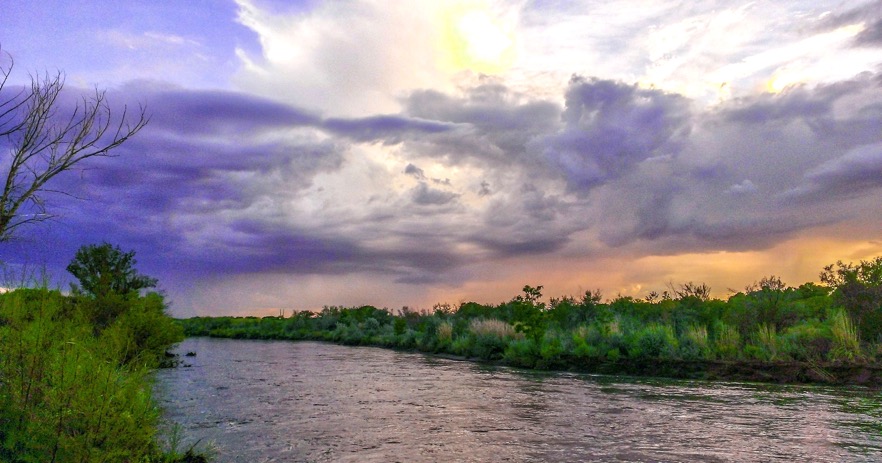 Read More…