Don't Get Shot!!!
Something is very wrong when a wounded police officer can't even get his bills paid. SAD. Why is this happening?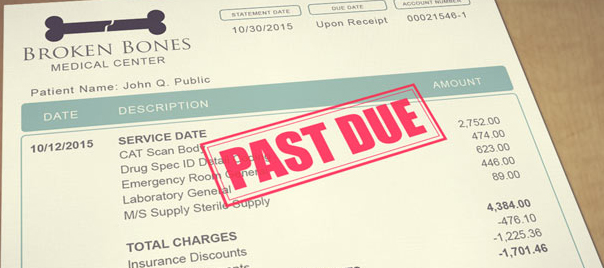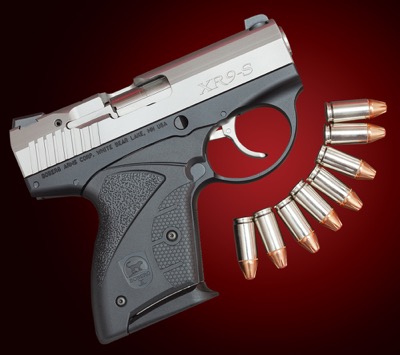 Albuquerque Policeman, Lou Golson, can't get the City or Workman's Comp to pay his medical bills. He has lots of medical bills. Golson was shot four times when he pulled over a car. He was on duty and just doing his job.

You would think if a policeman was wounded on the job that his medical bills would be paid for and you would be wrong. Collectors have now gotten the task of getting money out of a stone to make the medical bills go away. Golson says his family is now bankrupt.

This past week Golson went to mediation to get Workman's Comp to pay up. Workman's Comp offered him $20 a year for 20 years or $4000. What medical bills are only $20? Did they offer him $20 with a straight face?

Why does Albuquerque think they have trouble attracting recruits for the Police Department? People are smart enough to figure out that in a high danger job, if they get injured their medical bills won't be covered. You would have to be nuts to take that job.

The City and every brainless wonder in charge ought to be ashamed of themselves. What is wrong with this picture?


Barbe Awalt
UPCOMING CALENDAR:
FRANCELLE ALEXANDER ("Albuquerque's North Valley"

February 15: Bookworks, Rio Grande Blvd, 6pm
February 17: Los Ranchos Village Hall, 11am to 1pm
February 18: Treasure House Books, Old Town Plaza, 1pm


HENRIETTA CHRISTMAS & PAUL RHETTS ("The Basic Genealogy Checklist")

Dec 9: Los Lunas Public Library, 10am
January 6: Hispanic Genealogy Research Center at National Hispanic Cultural Center, Albuquerque, 10am
January 9: El Castillo Living Center, Santa Fe, NM, 7pm


ROSS VAN DUSEN ("What Makes the Lightning?", "How the Crocka Dog Came to Be"; and "Lyle Got Stuck in a Tree")
Jan 24 ; Edna Ferguson Public Library, 3700 San Mateo Blvd NE, Albuquerque