Chocolate Milk Surprise!
My weekly fix . . .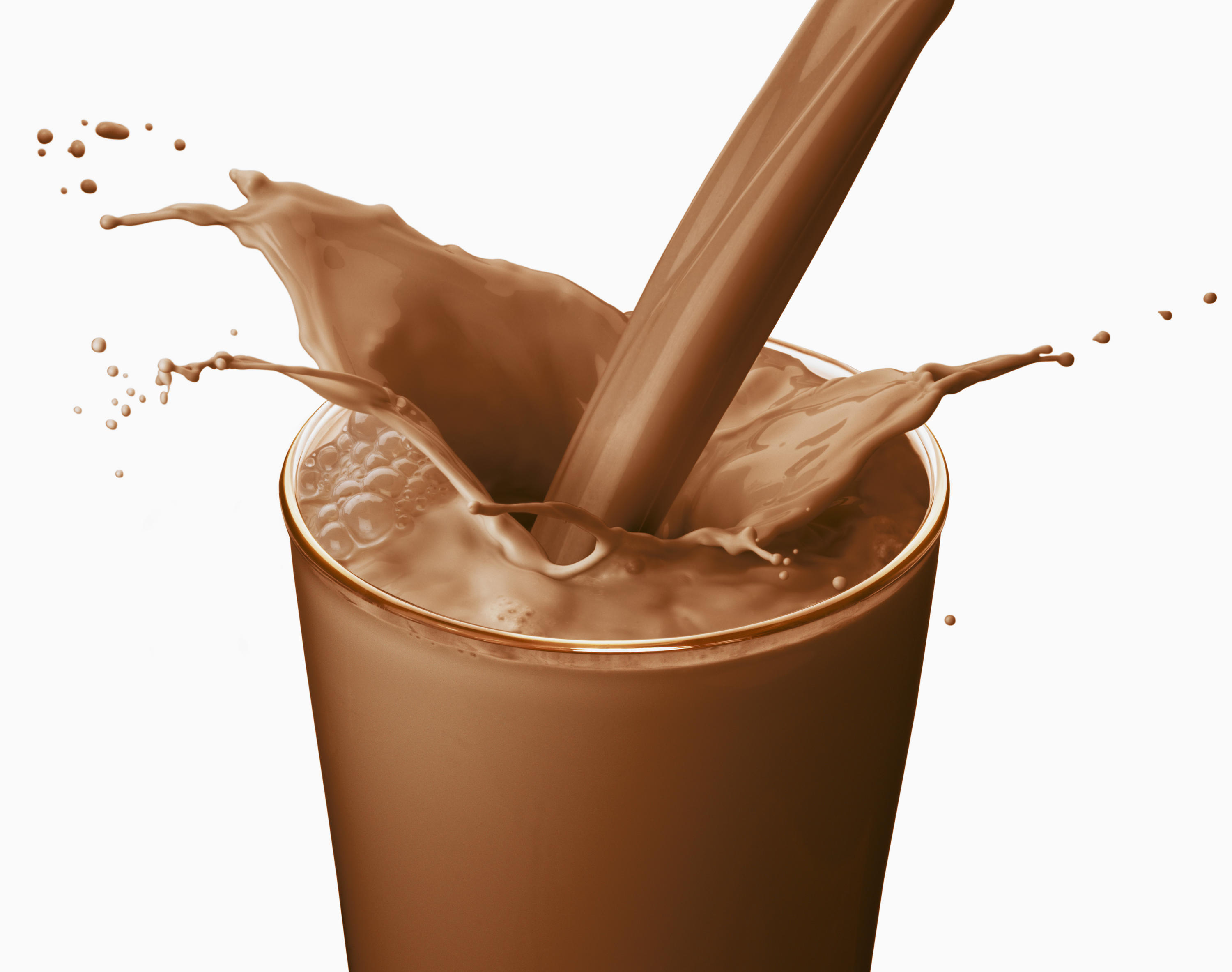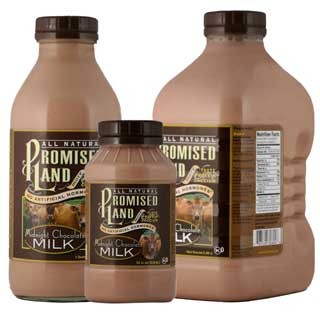 I went to Whole Foods on Academy for my weekly Promised Land Chocolate Milk fix. I have said many times that it is the best chocolate milk on the planet. I get the whole milk but the 2% is also fine.

So there was no chocolate milk to buy. Panic! I asked the dairy guy if he had any in the back. He said that Promised Land redid their label and the bar code didn't scan. Whole Foods couldn't sell it so they WERE THROWING IT OUT! A crime to be sure!

But he said I will give it to you free! What a concept – something free at Whole Foods. Now to be fair, Whole Foods does give out samples and other free stuff but this blew my mind!

The check-out clerk did scan the bottle just to see what it said and true enough, it said NOTHING!

I will be back next week to get my fix of Promised Land Chocolate Milk. I am an addict of that milk! And hats off the Whole Foods too! NEVER THROW OUT PROMISED LAND MILK!


Barbe Awalt


UPCOMING CALENDAR:
FRANCELLE ALEXANDER ("Albuquerque's North Valley"

February 15: Bookworks, Rio Grande Blvd, 6pm
February 17: Los Ranchos Village Hall, 11am to 1pm
February 18: Treasure House Books, Old Town Plaza, 1pm


HENRIETTA CHRISTMAS & PAUL RHETTS ("The Basic Genealogy Checklist")

January 6: Hispanic Genealogy Research Center at National Hispanic Cultural Center, Albuquerque, 10am
January 9: El Castillo Living Center, Santa Fe, NM, 7pm


ROSS VAN DUSEN ("What Makes the Lightning?", "How the Crocka Dog Came to Be"; and "Lyle Got Stuck in a Tree")
Jan 24: Edna Ferguson Public Library, 3700 San Mateo Blvd NE, Albuquerque