The Best Things I Ever Ate!
I got to thinking about the foods I love. All make my mouth water! That is a good thing!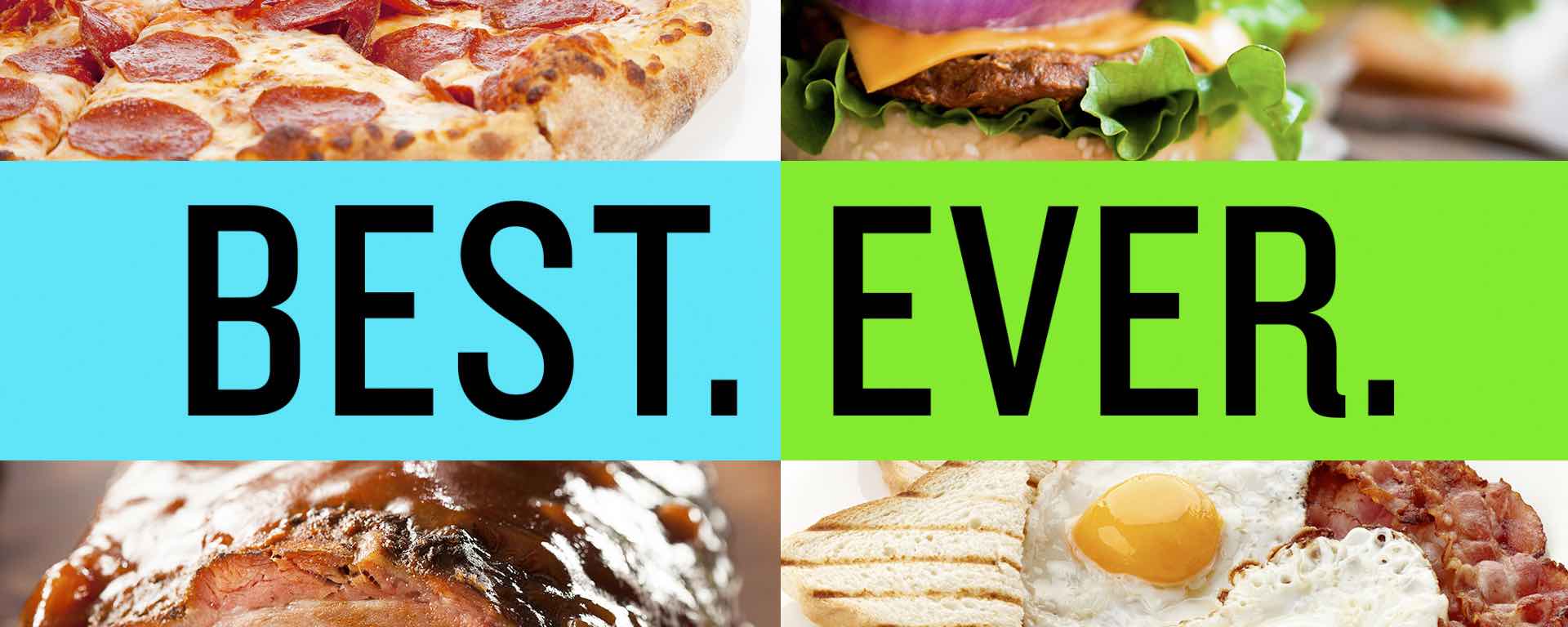 Try these — they are some of the best foods ever! Some have even been in some of my books.

1. Promised Land – TEXAS! Chocolate milk and egg nog. Promised Land has the best chocolate milk ANYWHERE! I love the whole milk but their 2% is good in a crisis. I get the big ½ gallons at Whole Foods but the small individual bottles are good when I have an early day or I take them to book shows. Usually at holiday time they have egg nog. Not so much last year! (Lavender Egg Nog from Los Poblanos is a keeper too!)

2. Friendly Farm, Upperco, MD – Crab Cakes. I think these are the best crab cakes ever! Of course, it is hard to make a bad crab cake. It is a drive but it is a nice drive. It comes with French fries, applesauce, hush puppies, beets, and more. Of course there is Hershey's Ice Cream. The chunks of crab meat are unreal!

3. Berger's Cookies, Baltimore – Yes, I get Berger's flown in at Christmas because they are so good. Lisa and Tracy bring them during Balloon Fiesta from Baltimore. They are good eats! But they have so much chocolate they could melt and be a mess in the summer. I remember needing Berger fixes and they have a great chocolate cake too!

4. Nicola's Pizza, Rehoboth, DE – Nic-o-boli. I brought back a case of Nic-o-bolis in my luggage. They don't ship! What is a girl supposed to do? Incredible Italian, meat, warm, sandwiches!

5. Hunan Manor, Columbia, MD – Fried Eggplant. I have three Hunan's in a row because they are all so good. Silly me, I thought all Chinese joints had them and they were this good. The eggplant is especially good because I don't like eggplant. It is like candy!

6. Hunan Manor, Columbia, MD – Peking Duck. This is the best Peking Duck. Not greasy. It is the perfect food item to share with friends!

7. Hunan Manor, Columbia, MD – Cold Peanut Noodles. Yes, Sigi and Dan send me the Cold Peanut Noodles and Eggplant at Christmas from Columbia. They are they best!

8. The Range, Albuquerque & Bernalillo – Grilled Cheese & Tomato Soup. There is tomato jam on the grilled cheese! Wonderful! I could swim in that soup. You can get the tomato jam in the Gift Store at the Range and smear it on EVERYTHING!

9. Santa Fe Bite, Santa Fe - GCC & milkshakes. They are the best in Santa Fe. There is always room for a Green Chile Cheeseburger and chocolate shake. My good friend Pat and I enjoy a good shake!

10. Teriyaki Queen, Albuquerque – Thai Double Teriyaki Beef. We got turned on to the Thai food and this place on Coors and Montano, with our dear, departed friend Bonnie. So good!

11. Jersey Jack's – Nationwide – Chipotle Cheese Steak Sub. You know they are good because they also have Tasty Kakes. The Chipotle is subtle and I am glad they moved to Albuquerque.

12. Panda Express, Nationwide - Honey Walnut Shrimp. I first got turned on to their Orange Chicken but as I mature, the Honey Walnut Shrimp is even better!

13. Tasty Kakes, Pennsylvania but Nationwide too and online – Butterscotch Krimpets and Chocolate Tandy Kakes. Yup, my mother sends these to me at Christmas too! Occasionally, Walmart carries them and I am happy for the rest of the day!

14. Shrimp Sushi from Smith's – New Mexico. I know the hotbed of Chinese food is not Smith's but they are made by Orientals and they taste good. And they are fresh! I first got into sushi at a local eatery that went belly up – too bad. They had good food.

15. Chocolate Oreo's, Nationwide – I grew up loving the original Oreo and then I discovered chocolate crème Oreo's. Need I say more?

16. Any Chocolate Milkshake – Flying Star in Albuquerque, Rt. 66 Diner in Albuquerque, Santa Fe Bite, even McDonald's or Burger King.

17. KFC, Nationwide – the Tuesday Special. Of course – sometimes you need chicken fried steak, mashed potatoes, cole slaw. It has steadily gone up in price but is still a good deal and I think it is now $2.99@. Sometimes you don't want to cook!

18. Utz Potato Chips – Pennsylvania and online. Yes, I get these too all through the year. They are fried in a different oil and you can taste the difference. I remember walking down York Road to Andy & Frank's to get a new can of Utz. The good, old days.

I remember the Chinese Chicken Salad at the mall in Montgomery County near the Beltway or the Chinese Chicken Salad at Ming's in Palo Alto, now closed. It all brings back good memories~! What are your food memories?


Barbe Awalt
UPCOMING CALENDAR:
RIO GRANDE BOOKS

August 12: Taylor Ranch Neighborhood Association Community Event at Mariposa Park, 9am to 12 noon
Nov 1-3, 2017: NM Library Association Convention, Marriott Pyramid, Albuquerque
Nov 12: 4th Annual Albuquerque Balloon Museum Arts & Crafts Fair, 9am to 5pm


HENRIETTA CHRISTMAS & PAUL RHETTS ("The Basic Genealogy Checklist")

August 12: Tome on the Range, Las Vegas, NM 12 noon and 2pm


JOSEPH SANCHEZ ("Historic Route 66")

Sept 16: Special Collections Library, 423 Central Ave NE, 10am-12noon