Book Competitions & Other Good Stuff!
And may the best books win . . .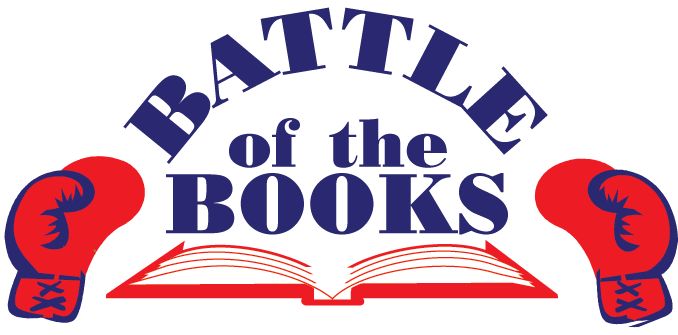 Why Enter A Book Competition???????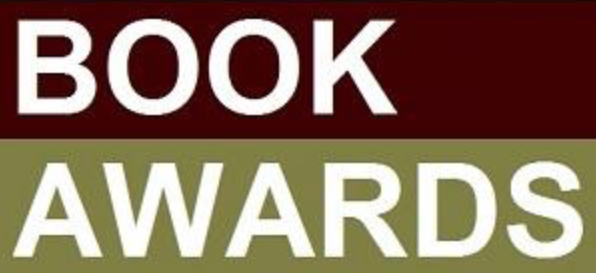 I think I have written the greatest book ever published or is it? One way to find out is enter it in a book competition.

There are PLENTY – Press Women, IPPY, Indie, Edgar, BRLA, and this week the NM & AZ Book Awards opens for the 12
th
year. Some are free to enter, some cost, and some are really expensive. Some ask for a book, and some may ask for up to ten books. Some are regional contests and some are national. Each is different and you do have to read directions for each and follow them to the letter. You can not enter late or forget one step.

All have different categories and the trick is to find the category that is a fit for your book. Ideally it is a category that no one will enter but that may not happen.

Some contests, like the NM & AZ Book Awards have the first month at a reduced price. To find out more go to nmbookcoop.com then to awards.

One reason to enter is that winning will be big for your ego and may give you the kick in the pants you need to do that next book. The other reason to enter - if the book wins an award and there are stickers, the sticker on the cover will boost sales. People love a winner and bright, shiny stuff!

Remember you have to play to win. The people at each book awards do not run out to each bookstore and buy every book published this year. THAT WOULD BE CRAZY! So you have to tell them by entering, that you have a book.

Be proud of your book but remember the contests are political and beauty pageants. Your book will have to hold up to win.

Look at the:


Good luck!!!!!


Two New Books on the North Valley of Albuquerque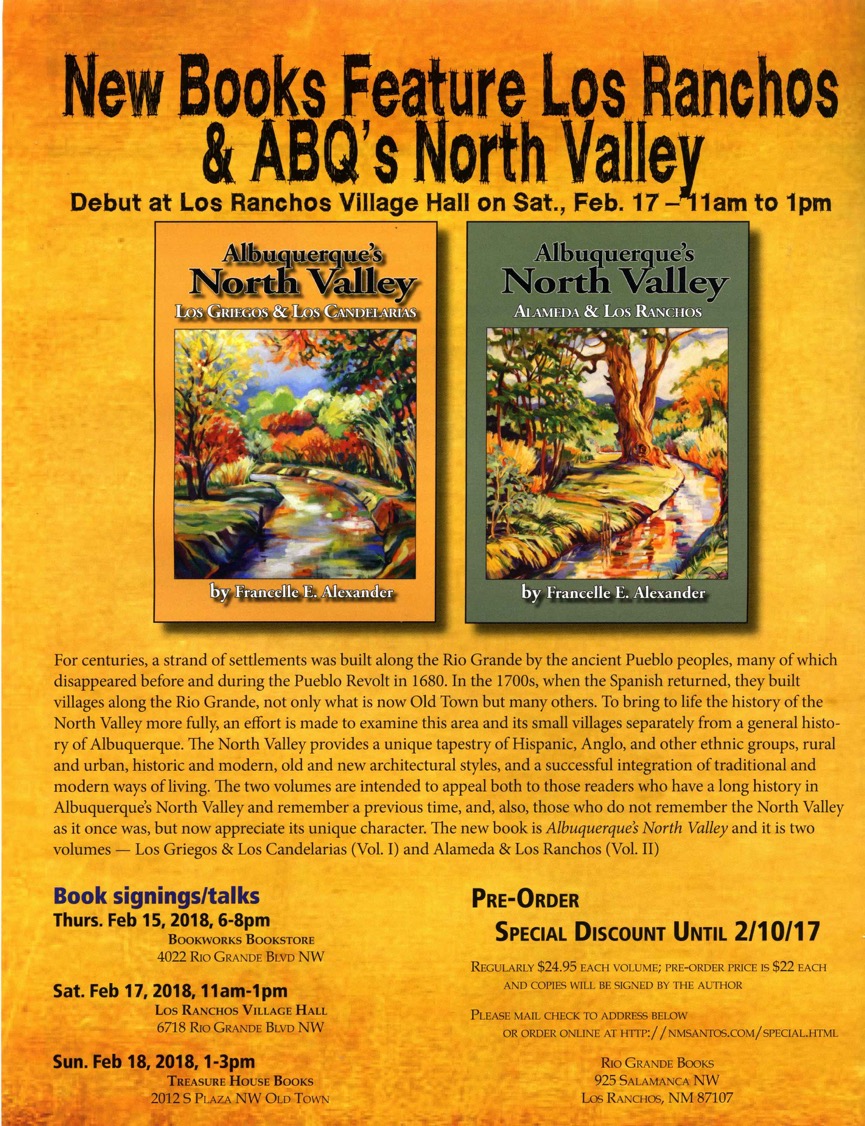 Francelle Alexander has two new books debuting in February on the North Valley of Albuquerque –
Los Griegos & Los Candelaria
and
Alameda & Los Ranchos.
Already there is major interest in the books and why? Because we have to know about where we live and the history of our home and area. Our home shows people here around 1300 to 1600. That is remarkable!

Los Ranchos'
Village Vision Magazine
has a nice article by Francelle on the North Valley. It came out today and we are proud of Francelle and the area we live in. Enjoy the article!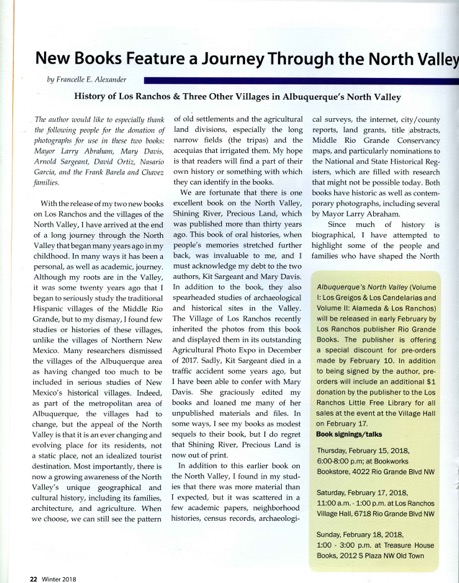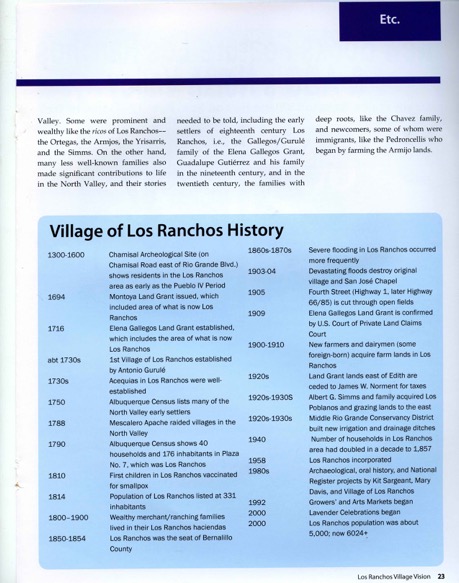 Barbe Awalt
UPCOMING CALENDAR:
FRANCELLE ALEXANDER ("Albuquerque's North Valley")

Feb 15: Bookworks, Rio Grande Blvd, 6pm
Feb 17: Los Ranchos Village Hall, 11am to 1pm
Feb 18: Treasure House Books, Old Town Plaza, 1pm


GAIL RUBIN

Feb 6:
Film clip-illustrated talk, Hollywood's
Visions Trips and Crowded Rooms,
Osher Lifelong Learning Institute, UNM Continuing Education, South Building, 1634 University Blvd NE 1-3pm
Feb 17: "Green Burial Options in New Mexico," Rio Grande Nature Center State Park, 2901 Candelaria Road NW, Albuquerque 2pm
Mar 9-11: The Newly-Dead Game® and the documentary "Grandpa's in the TUFF Shed,"
Frozen Dead Guy Days in Nederland, Colorado

ROSS VAN DUSEN ("What Makes the Lightning?", "How the Crocka Dog Came to Be"; and "Lyle Got Stuck in a Tree")
Jan 24: Special Author Event for
What Makes a Snowflake?
, Edna Ferguson Public Library, 3700 San Mateo Blvd NE, Albuquerque, 4-5pm
Feb 22: Special Assembly on
How the Crocka Dog Came to Be
at Piñon Elementary School White Rock, NM
Apr 28: Battle of the Books at Los Lunas Schools, 8am-1pm
Jun 2: Book signing at Treasure House Books, 2012 South Plaza, Albuquerque Old Town,