There's Plenty of Stupid Out There!
There seems to be an extra dosage of stupid running around out there!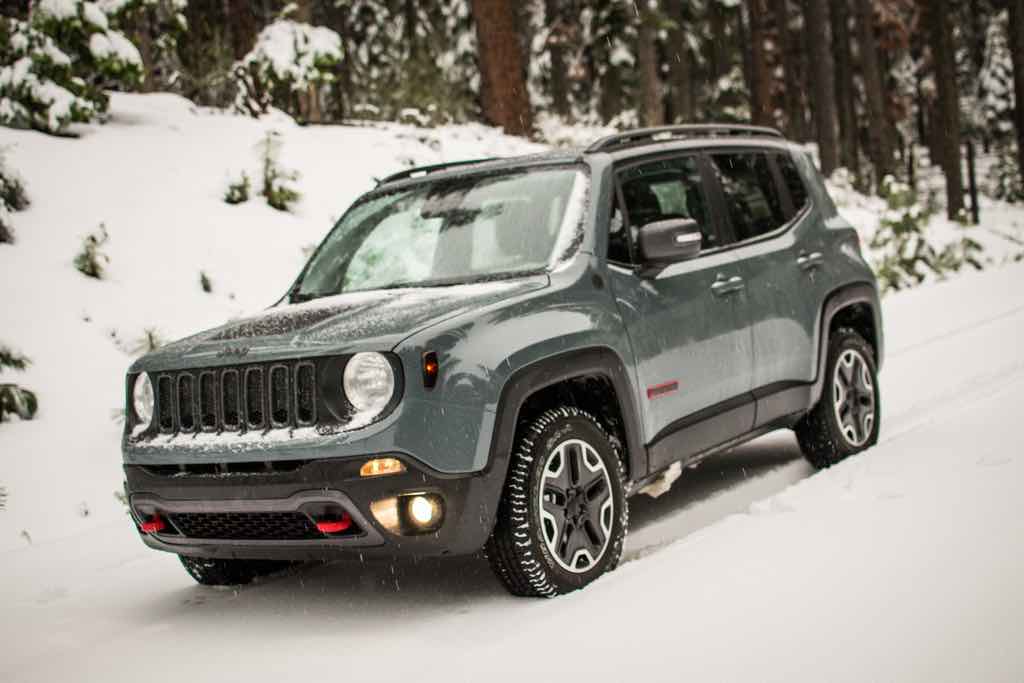 Another Stupid Thing!

I just saw a TV ad for a Jeep, self-starting car. Great idea! When you get in the car it is warm, defrosted, and ready to go. Problem is, if it is turned on, it is ready to go with car thieves too. You say, but the doors are still locked! Do you know how long it takes a car thief to unlock car doors? SECONDS! Or the thief can just break the widow and unlock the car – easy!

Is you life so complicated that you can't sit in the car while it defrosts for one or two minutes then go?

There is a lot of stupid around!

Barbe Awalt
UPCOMING CALENDAR:
FRANCELLE ALEXANDER ("Albuquerque's North Valley")

Feb 15: Bookworks, Rio Grande Blvd, 6pm
Feb 17: Los Ranchos Village Hall, 11am to 1pm
Feb 18: Treasure House Books, Old Town Plaza, 1pm


GAIL RUBIN

Feb 6:
Film clip-illustrated talk, Hollywood's
Visions Trips and Crowded Rooms,
Osher Lifelong Learning Institute, UNM Continuing Education, South Building, 1634 University Blvd NE 1-3pm
Feb 17: "Green Burial Options in New Mexico," Rio Grande Nature Center State Park, 2901 Candelaria Road NW, Albuquerque 2pm
Mar 9-11: The Newly-Dead Game® and the documentary "Grandpa's in the TUFF Shed,"
Frozen Dead Guy Days in Nederland, Colorado

ROSS VAN DUSEN ("What Makes the Lightning?", "How the Crocka Dog Came to Be"; and "Lyle Got Stuck in a Tree")
Jan 24: Special Author Event for
What Makes a Snowflake?
, Edna Ferguson Public Library, 3700 San Mateo Blvd NE, Albuquerque, 4-5pm
Feb 22: Special Assembly on
How the Crocka Dog Came to Be
at Piñon Elementary School White Rock, NM
Apr 28: Battle of the Books at Los Lunas Schools, 8am-1pm
Jun 2: Book signing at Treasure House Books, 2012 South Plaza, Albuquerque Old Town, 1-3pm