The Typo Defense and Book Awards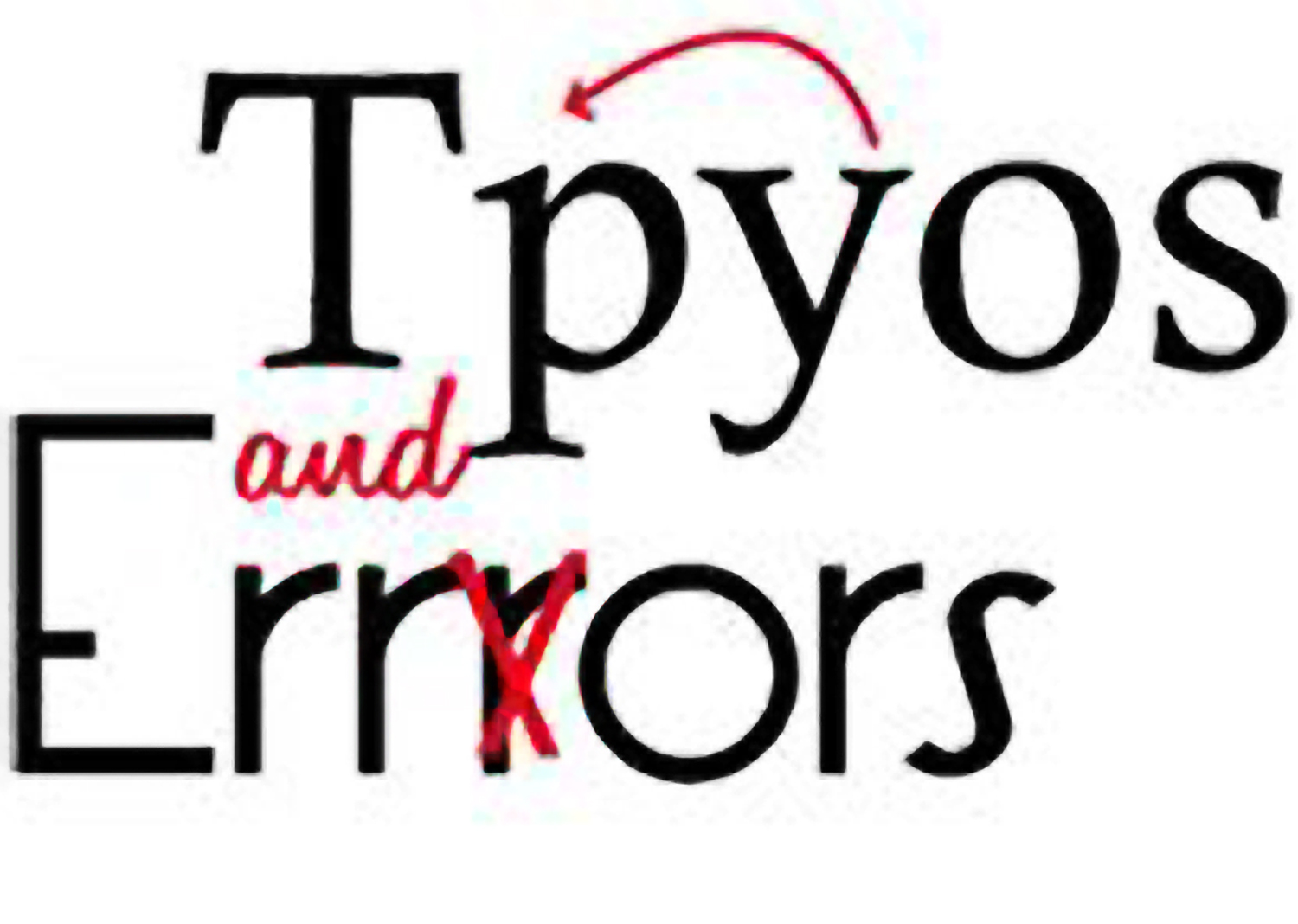 The Typo Defense!

On Wednesday, I go to court for my first hearing of my $9M+ lawsuit against New Mexico Public Education Department for Inspection of Public Records Act violations.

Getting ready, NMPED and I, had to provide various pleadings and the lawyer for NMPED has come up with a good one. The reason NMPED put the wrong wording – allowing them extra response days – is the typo defense. 199 times for seven plus months, they put the wrong words- business instead of days on their form. The sad thing is they did it correctly for years and on March 10, 2016, they just changed it and changed it back in October of 2016.

Now a reasonable person would say WHAT? The lawyer for NMPED has said in writing, that the 199 wrong wordings were TYPOS!! Seriously! TYPOs. Thus the birth of the Typo Defense.

Where can you use it? Any forms that you put in the wrong information by accident or on purpose – tax returns, firearm permits, anything for sale, accident reports, you name it! If you are caught – it was TYPOS!

Typos will join a number of strange defenses: twinkies, sleepwalking, parrots, PMS, and God made me do it.

More on this!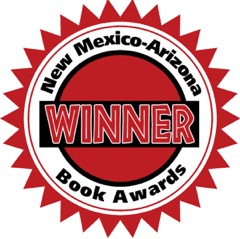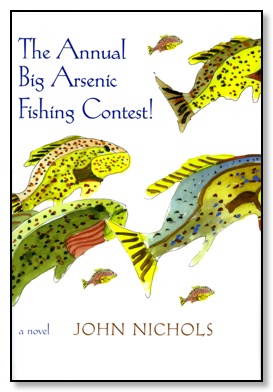 NM & AZ Book Awards

On January 26, 2018 the 12
th
Annual NM & AZ Book Awards will open. There are more than 56 categories including Best Book, Best Book New Mexico, and Best Book Arizona. There are categories for kids books, activity books, romance novels, cozy novel, biography, history, art, travel, self-help, business, and many more.

For the full list of categories go to nmbookcoop.com and go to awards. This year the Awards is introducing Graphic Novels as a category. Remember when they were comic books? Now you can have fantasy, political, or any other graphic novels.

The Book Awards will open at the NM Book Co-op lunch. In addition, I will talk about mistakes that you can commit entering book contests. Are you making them and have no idea why you haven't won?

The NM Book Awards lunch is Friday, January 26, at Golden Corral on San Mateo near Cliff's. Anyone is invited but EVERYONE must pay for lunch – about $10- and a full buffet means you can pick your style of lunch. Meeting starts at noon though people come early to eat and network.

See you there!

Barbe Awalt
UPCOMING CALENDAR:
FRANCELLE ALEXANDER ("Albuquerque's North Valley"

February 15: Bookworks, Rio Grande Blvd, 6pm
February 17: Los Ranchos Village Hall, 11am to 1pm
February 18: Treasure House Books, Old Town Plaza, 1pm


ROSS VAN DUSEN ("What Makes the Lightning?", "How the Crocka Dog Came to Be"; and "Lyle Got Stuck in a Tree")
Jan 24: Edna Ferguson Public Library, 3700 San Mateo Blvd NE, Albuquerque