Special Offer!!!!!!!
Everyone loves a special offer! Here is three just for our readers. Special prices for a couple brand new books.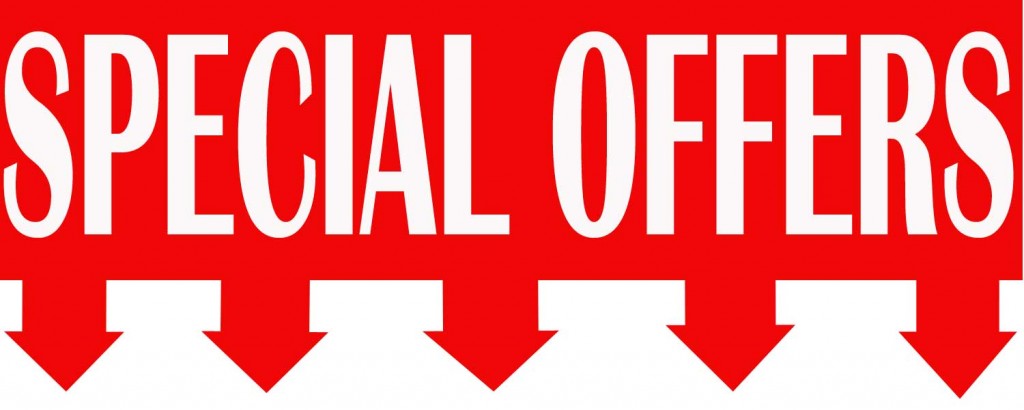 I know it has been a little while for a special offer but here is a good one! This offer is for kids and adults!


The new Ross Van Dusen coloring book – Color Jason & His Funny Machines - will have a discount AND FREE box of colored pencils! Normally, it is $9.95 but $9@ and the FREE box of 12 colored pencils plus shipping. Great for school getting out!

JASON COLORING BOOK SPECIAL — Click Below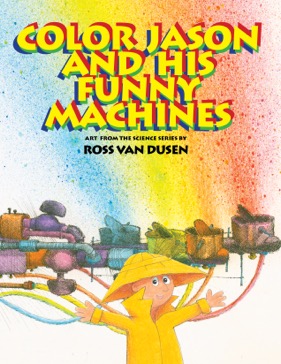 The Essential Paranormal Bucket List book by Riley Mitchell is here! Normally, $15.95 but a SIGNED copy is $15 plus shipping.

PARANORMAL BUCKET LIST SPECIAL — Click Below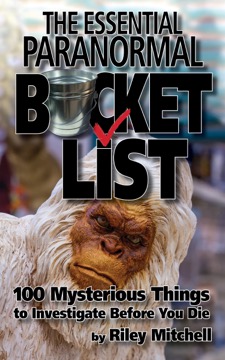 These deals are good until June 15, 2017.

Think birthdays, graduations, weddings, and early holiday buying!

The My Personal Bucket List book is normally $9.95 but in this deal it is $9 @ and a great gift for a person who is working on their bucket list or a person that has to get started!

MY PERSONAL BUCKET LIST SPECIAL — Click Below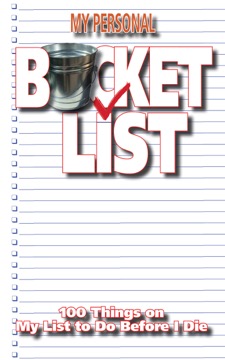 Barbe Awalt
Today's Random Thought!

We are dying to know who the person is that is under investigation in the White House. Aren't you?
UPCOMING CALENDAR:
Rio Grande Books

May 27: El Rito Public Library Fundraiser with Nicholas Herrera, 10a-1pm
June 16-18: Sacred Art Market, Gallup Cathedral
July 15: Lavender in the Village, Los Ranchos Agri Center
Nov 4, 2017: Tempe Book Festival, Tempe AZ Public Library


Henrietta Christmas & Paul Rhetts

June 24: Los Alamos Genealogy Society, 7pm "Genealogy Tips"
June 24: Treasure House Books, Albuquerque Old Town 1-3pm "Basic Genealogy Checklist: 101 Tips & Tactics to Finding Your Family History"


Loretta Hall

June 10: Bookworks, 11am. 4022 Rio Grande Blvd ABQ
July 13: OASIS, 1:00-2:30, "What Sex Differences Mean for Space Travel"


Ross Van Dusen

June 4: Treasure House Books, 1pm "Lyle Got Stuck in a Tree" and "What Makes Lightning?"