Genealogy at the Santa Fe Library – Sunday!
Do you know who you are? Have you ever explored your family history? Well, now is a good time to give it a look.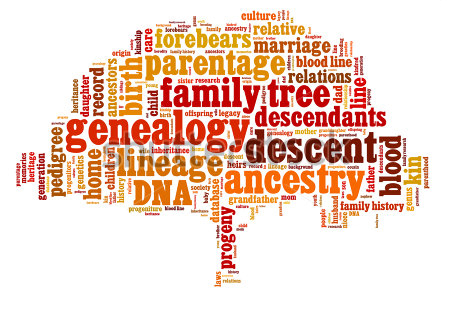 Sunday at 2pm, at the Santa Fe Main Library, will be a talk by Henrietta Christmas and Paul Rhetts on Genealogy!

Henrietta is the queen of Hispanic Genealogy. She is now working with the DAR to bring Genealogy to kids. Paul Rhetts has been exploring his family genealogy. Together they have a new book –
Genealogy Checklist
! AND it just won first place in the New Mexico Press Women Competition. Now it goes to National!

The talk is free and if you don't already do your genealogy come and see what it is about. If you do it already come and get some tips. The talk is good for beginners and advanced explorers.



Barbe Awalt