UNM: One Bad Decision After Another!
University of New Mexico is piling one bad decision on top of another and now they should be whipped with an ugly stick!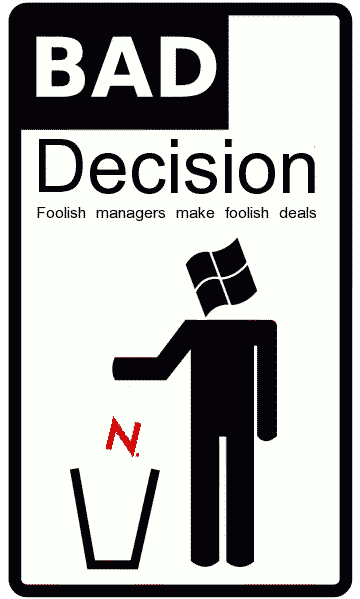 CONGRATS! & More

Congrats to Richard Schuetz who has been named as the new Interim Director of UNM Press. This is the best decision for a bad situation. He was a staffer at UNM Press – Associate Director for Business Operations. The staff knows him and he seems to be a good guy in a bad situation. He won't be in his new job for long – he has said he is going to retire soon. See more about Richard in the Press Release on the UNM Newsroom website. He was anointed by Interim Provost White but White forgot to tell UNM Press staffers, authors, distributed press, and stores. Know how I know? I asked a bunch of people! Can anyone tell me why everyone at UNM is interim, acting, almost, or maybe in their position? Maybe UNM is interim too?

More on UNM. They sort of forgot to bill people and companies for skybox rentals for many years – almost $500,000. A woops – some of the non-payers actually had paid and UNM just hadn't credited them for paying. Isn't UNM a university and they should be able to do simple math?

UNM is an embarrassment and the Almost President should have his head examined!



Whipped with an ugly UNM stick!

The New Mexico Book Co-op had the special meeting with Interim UNM Provost Craig White to tell us what is going on with UNM Press. We came away with NOTHING – NO INFORMATION – NADA! It was even said that things I had in writing had never been said. There were UNM Press staffers, departed staffers, UNM Press authors, other authors, publishers, distributed presses of UNM Press, and stores.

The room at Golden Corral was packed. Everyone wanted to hear the plans, the expenses, the timeline, and why no one at UNM – the UNM Press staffers, distributed presses, authors, and the stores who buy UNM Press books, hadn't been told a thing. They hadn't even been told that there was a new Interim Director of UNM Press – Richard Schuetz. Well, the sad fact is, they hadn't been told a thing because UNM doesn't want them to know. Even though things supposedly aren't engraved in stone, they could have been transparent and kept in the loop.

NO SUCH THING! The definition of a mushroom is being kept in the dark, in manure. We are all mushrooms.

We learned very little because UNM doesn't want us to know things. But estimates have been made and books are being remaindered to get ready to move. The UNM Library wants the UNM Press warehouse and they want all kinds of alterations made with money that UNM doesn't have. The recent problems with money at UNM show clearly that UNM doesn't have any idea how to manage money. Kudos to KRQE's Larry Barker for bringing the sad state of affairs to light.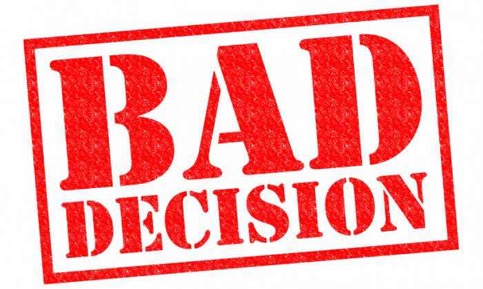 If I had a book with UNM Press or was a distributed or a store, I would email my concerns. No one will ever answer you – after all it is only your tax money in play, but make your voice heard! Make sure to sign and date what you send.

If you want to learn more about what is going on, check out the NM Book Co-op website where they have posted all the documents that have come to light so far —
CLICK HERE


UNM Interim President Abdallah –
unmpres@unm.edu

UNM Interim Provost White –
provost@unm.edu

UNM Dean of Libraries Clement –
riclement@unm.edu

And most importantly UNM Regents –
regents@unm.edu
Sad & Hot!Hot is no problem – it is hot out there!

Sad is another thing. I am very sad about everything that is happening at UNM Press. They are the largest book publisher in New Mexico and are getting no support from the higher ups at UNM. Staffers that are left at UNM Press and attempted to work in a dysfunctional workplace. It is a case that those people have never run a press before, know everything, and can't come up with a suggestion to save their lives.

Our current guru is Marcus Lemonis (apologies Sharks but you are on reruns). He talks about the three important things for companies – people, process, and product. The books at UNM Press are always great. There is no question there.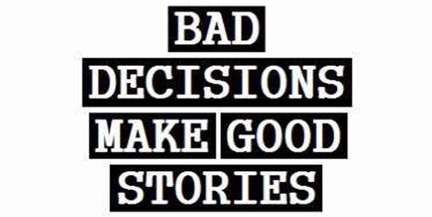 Process, well there isn't any at UNM. Add on to that the inability of UNM's Athletic Department to spend money legally or to bill – even their own Regents – for skyboxes and you have hit the crux of the problem. UNM has no clue what they are doing and have no idea about money. The process of grabbing the UNM Press warehouse and shipping all the UNM Press books to somewhere else shows how little UNM officials know about what is going on. It will take millions to empty the warehouse, ship the books, have additional contracts with the distribution center, renovate the warehouse, and all this when stores have little marketing of UNM Press books from the new distribution center. TCU Press is evidence of this. Distributed presses at UNM Press are going to be screwed. UNM is screaming they don't have money. Laying off people or pushing them into retiring in droves is the UNM way. But yet, UNM has millions to flush getting rid of books.

Finally, people – and in many ways that is the most important "P." UNM is destroying lives, careers, and showing favoritism. A few brave people are standing up for what is right and not dumping on certain people. People can get UNM Press out of this mess – remember the deficit goes back a number of years -30? People could figure out new revenue streams. People in stores could push New Mexico books. But no, UNM doesn't care about people. After all, they are a university and people and students don't matter. What? Teach ethics? Not really. Just make money. They have a business school right? That sure hasn't helped!

Right now, UNM is a sad excuse for a school. They break the law and the back-room deals with UNM Press are a done deal. Don't be fooled. This is all sad!


Barbe Awalt


UPCOMING CALENDAR:
RIO GRANDE BOOKS

August 12: Taylor Ranch Neighborhood Association Community Event at Mariposa Park, 9am to 12 noon
Nov 1-3, 2017: NM Library Association Convention, Marriott Pyramid, Albuquerque
Nov 12: 4th Annual Albuquerque Balloon Museum Arts & Crafts Fair, 9am to 5pm


HENRIETTA CHRISTMAS & PAUL RHETTS ("The Basic Genealogy Checklist")

August 12: Tome on the Range, Las Vegas, NM 12 noon and 2pm


RILEY MITCHELL ("The Essential Paranormal Bucket List")
July 29: Treasure House, 1-3pm
Albuquerque Old Town
Plaza
GAIL RUBIN

July 28: The Osher Lifelong Learning Institute class "Laughing and Learning," 1:00-3:00 p.m.


JOSEPH SANCHEZ ("Historic Route 66")

Sept 16: Special Collections Library, 423 Central Ave NE, 10am-12noon