An Author Dead?
False alarm! Google Alerts got the wrong Gail Rubin — she is alive and well.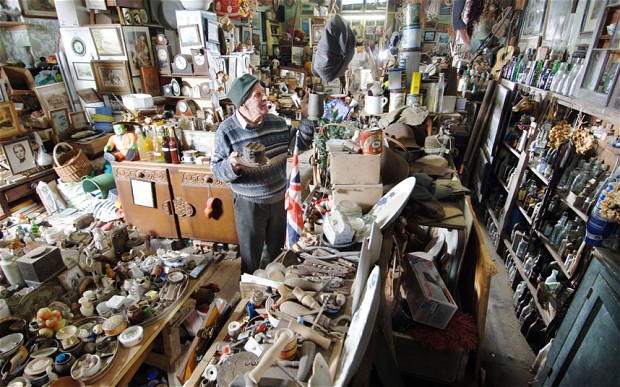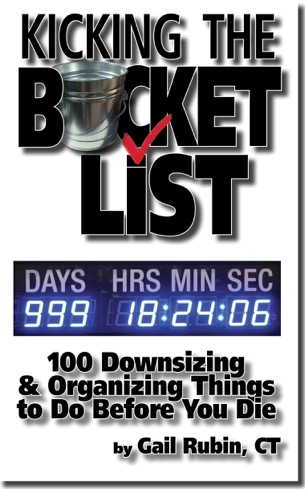 The Google Alert jumped out on our computers – Gail Rubin had died!!!! For those of you who do not know Gail Rubin, she is the author of many books, and one of our books! Her book is one of our newest –
The Kicking The Bucket List
. It is about getting ready for death with downsizing, wills, bequeathing, and much more.

It was a false alarm. We are happy to say Gail is alive and kicking. Seems another Gail Rubin who lived in another state had died and Google had picked it up on our alerts. We extend our prayers to her family and are thankful that it isn't "our" Gail.

Yes, we have lost authors before and it always makes us sad. But Gail dying would be a little much even if her books are about death. Gail is also very alive and well. In fact Gail, right now is one of our most active authors and sales of her book reflect that.

We are very happy Gail is alive and
Kicking The Bucket List
book is fun. Today, I am downsizing some more with donations to Goodwill and Salvation Army. Gail's idea of cleaning out one drawer at a time is brilliant! When I spring clean, I think of Gail.



Barbe Awalt