The Search For New
We all like new things! Don't fool yourself, new is fun and exciting. Even people set in their ways want new.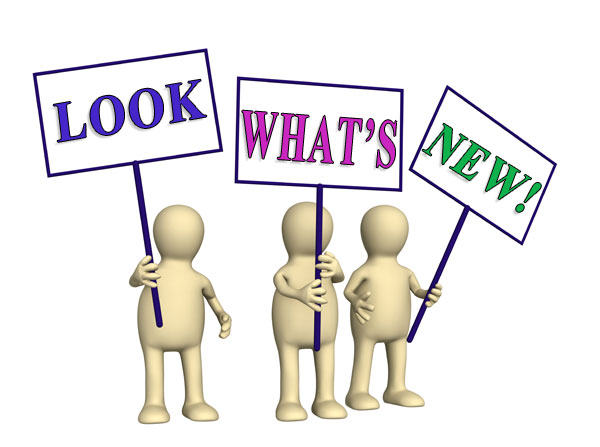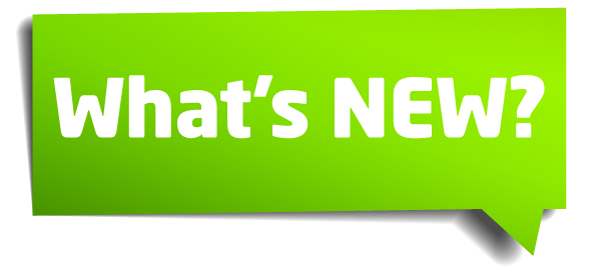 I hate the same old thing – in books, food, events, fashion, film, TV, music, everything! Authors who write the same old books that were done by others run the risk of readers saying – "I am done with that. I want something different."

That is why we say research what has been done in bookstores and libraries and even online to see what has been done. If someone has already done something you want to do, why are you doing it?

The next big thing is always something new or different and in many cases something that says – "Why didn't I think of that?"


Barbe Awalt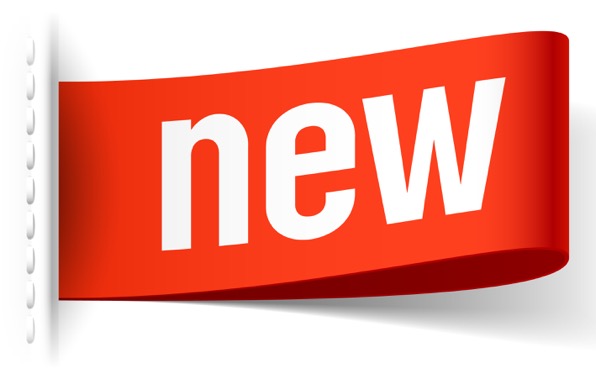 Today's Random Thought!

Trump revealed highly classified intelligence to the Russians. What a relief — most of us were afraid he was using a private email server or his twitter account.

Make no mistake, this firing was solely due the fact that the investigation was getting way too close. This is the kind of thing that goes on in non-democracies. That when there is an investigation that reaches near the president of the United States or the leader of a non-democracy, they fire the people who are in charge of the investigation.

You have a president whose associates are under investigation by the FBI. You have an attorney general who is supposed to have recused himself from decisions over the Russia investigation, making a recommendation to the president to fire that chief investigator, and the president taking that recommendation. It raises a whole host of conflicts of interest and questions about whether this is simply brazen interference with a criminal investigation.


UPCOMING CALENDAR:
Rio Grande Books

May 27: El Rito Public Library Fundraiser with Nicholas Herrera, 10a-1pm
June 16-18: Sacred Art Market, Gallup Cathedral
July 15: Lavender in the Village, Los Ranchos Agri Center
Nov 4, 2017: Tempe Book Festival, Tempe AZ Public Library


Henrietta Christmas & Paul Rhetts

June 24: Los Alamos Genealogy Society, 7pm "Genealogy Tips"
June 24: Treasure House Books, Albuquerque Old Town 1-3pm "Basic Genealogy Checklist: 101 Tips & Tactics to Finding Your Family History"


Loretta Hall

June 10: Bookworks, 11am. 4022 Rio Grande Blvd ABQ
July 13: OASIS, 1:00-2:30, "What Sex Differences Mean for Space Travel"


Ross Van Dusen

June 4: Treasure House Books, 1pm "Lyle Got Stuck in a Tree" and "What Makes Lightning?"