International Children's Day - June 1
Hundreds of events are set to take place across the globe to celebrate childhood and get people talking about the issues affecting children at the moment – and how to solve them.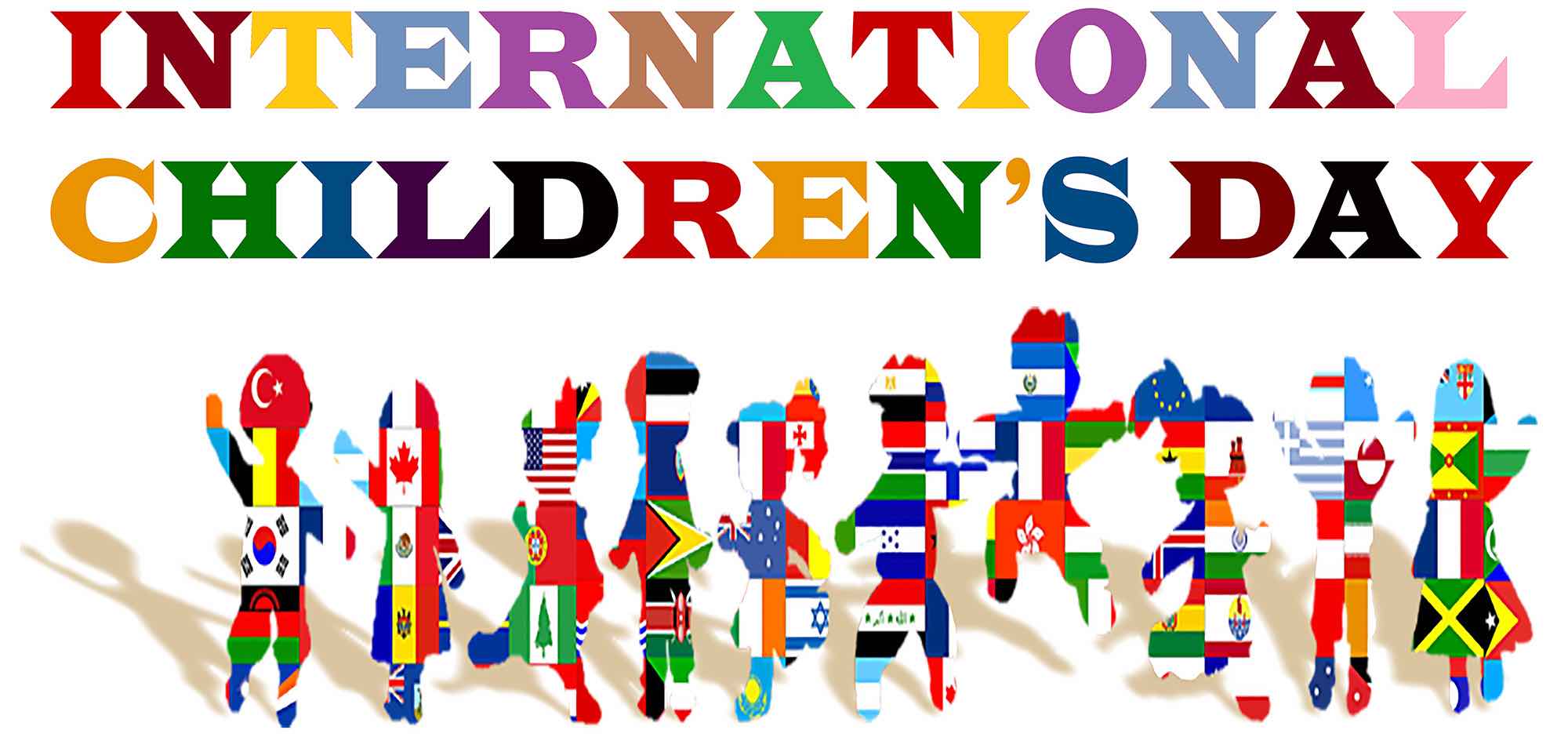 We celebrate International Children's Day on June 1. To give you a deal – ALL of our childrens' books are 25% off! (plus shipping) think a long summer vacation or put them away for birthdays, Christmas gifts, or special occasions. Just make sure you can find where you put them. Offer expires June 5.

Go to: nmsantos.com to see all of our kids' books.


Barbe Awalt
Today's Random Thought!

To the big guys claim that the Russia story is fake news, then why are so many WH refusing the subpoenas to testify.
Maybe not so fake after all big guy. If it was fake news then it would no problem for people to honor the subpoenas and get up and say there is nothing to it, and under oath answer some questions.
UPCOMING CALENDAR:
RIO GRANDE BOOKS

June 16-18: Sacred Art Market, Gallup Cathedral
July 15: Lavender in the Village, Los Ranchos Agri Center
Nov 4, 2017: Tempe Book Festival, Tempe AZ Public Library


HENRIETTA CHRISTMAS & PAUL RHETTS ("The Basic Genealogy Checklist")

June 8: Los Alamos Genealogy Society, 7pm "Genealogy Tips"
June 24: Treasure House Books, Albuquerque Old Town 1-3pm "Basic Genealogy Checklist: 101 Tips & Tactics to Finding Your Family History"
August 12: Tome on the Range, Las Vegas, NM 12 noon and 4pm


LORETTA HALL ("Miguel & Michelle Visit Spaceport America:" "The Space Buff's Bucket List;" "Space Pioneers;" and "Out of this World")

June 10: Bookworks, 11am. 4022 Rio Grande Blvd ABQ
July 13: OASIS, 1:00-2:30, "What Sex Differences Mean for Space Travel"


SLIM RANDLES ("The Cowboy Bucket List;" "Old Jimmy Dollar;" "Home Country;" etc.)

June 25: Treasure House, 1-3pm
Albuquerque Old Town
;
"The Cowboy Bucket List"


GAIL RUBIN

June 13: Osher Lifelong Learning Institute class "Downsizing and Organizing for End-of-Life issues," Del Webb Alegria, Bernalillo, NM, 3:30-5:30 p.m.
June 17: Albuquerque Death Cafe, 3:00-5:00 p.m. Email Gail_Rubin@comcast.net for information.
June 20: "Funeral Planning for Those Who Don't Plan to Die" at the VA Medical Center in Albuquerque. (closed to the public)
July 12: "Jewish Funeral Traditions on Film" presented through Osher Lifelong Learning Institute; 1:00-3:00 p.m.
July 28: The Osher Lifelong Learning Institute class "Laughing and Learning," 1:00-3:00 p.m.

ROSS VAN DUSEN

June 4: Treasure House Books, 1pm "Lyle Got Stuck in a Tree" and "What Makes Lightning?"