Last Minute Idea for the PERSON WHO HAS ALMOST EVERYTHING!
What should you buy the person who has everything?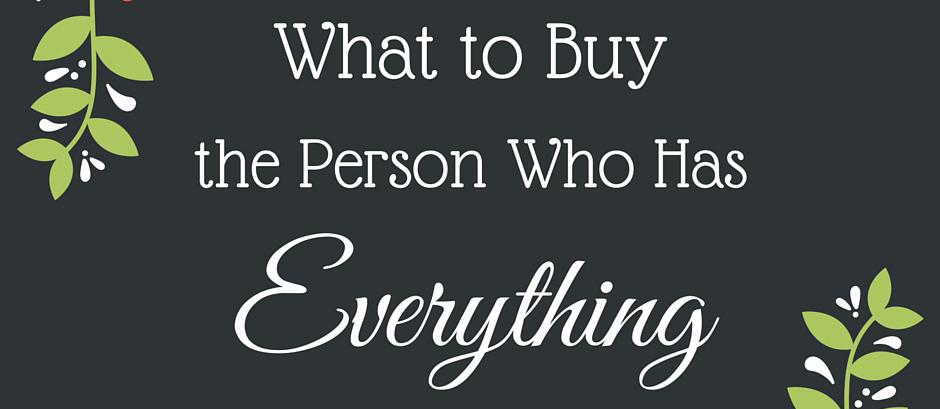 I have a friend who really doesn't need another nik-nak. But she would really love our new books about the North Valley of Albuquerque. The problem is, the books will be released in February – they are at the printer right now.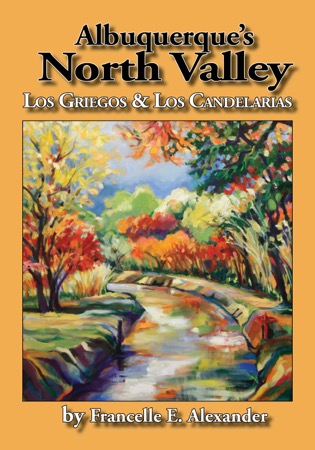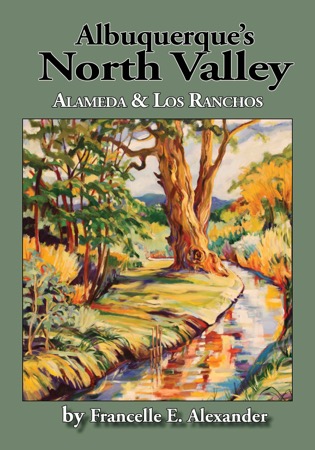 BUT I HAVE A SOLUTION & A DEAL!

Our Albuquerque's North Valley books – Los Griegos & Los Candelarias and Alameda & Los Ranchos can be bought for a last minute gift and we will make a certificate with the covers and who the gift is from and mail the certificate to the lucky person. The books will be signed by the author and feature photos from Los Ranchos Mayor, Larry Abraham, as well as historic photos. The certificate can be turned in for books on Saturday, February 17, 2018, 11am to 1pm at the Los Ranchos Village Hall. It is the official release of the books.

This is the deal: the books are regularly $24.95 each but pre-ordered they are $22 each. Get one or both. If you want the shipped postage is extra - $5.50.
Email your order to
LPDPress@q.com
or call 505-344-9382 during business hours.

Barbe Awalt
UPCOMING CALENDAR:
FRANCELLE ALEXANDER ("Albuquerque's North Valley"

February 15: Bookworks, Rio Grande Blvd, 6pm
February 17: Los Ranchos Village Hall, 11am to 1pm
February 18: Treasure House Books, Old Town Plaza, 1pm


HENRIETTA CHRISTMAS & PAUL RHETTS ("The Basic Genealogy Checklist")

January 6: Hispanic Genealogy Research Center at National Hispanic Cultural Center, Albuquerque, 10am
January 9: El Castillo Living Center, Santa Fe, NM, 7pm


ROSS VAN DUSEN ("What Makes the Lightning?", "How the Crocka Dog Came to Be"; and "Lyle Got Stuck in a Tree")
Jan 24: Edna Ferguson Public Library, 3700 San Mateo Blvd NE, Albuquerque