Octavia Fellin Library Author Fair in Gallup, NM
Every town in the country can help promote literacy and reading. Take a look at the Gallup Public Library as an example. They do a really nice job in their relatively small community and it has a HUGE impact. Hats off to the Octavia Fellin Public Library and Gallup's city government.

This is the second year we have participated in the Octavia Fellin Author Fair but it is their third year. It is only fair that I do a full analysis of it!

To say the staff at the Gallup Library tries hard is an understatement. The one thing I look for in a show or fair is do you feel welcome as a vendor. We had a fast check-in with name badges and our reserved space was labeled. We got LARGE goodie bags, breakfast, lunch, and cake at the end that everyone could share. By the way, the cake was great!

Patrons got a program that had an initial page for authors so the patrons could get prizes. There were logo pins.

The Library advertised the Author Fair EVERYWHERE and in full page features. The Fair started with a reception and talk Friday night and then a full-day "meet-greet-and-buy" with workshops, make and take, and panel discussions. One of the best attended talks was Simon Ortiz on Saturday.

Ross Van Dusen and Nasario Garcia did children's workshops. There were readings, panels on fiction, poetry, non-fiction, Native Americans in film, Zuni Mural Project, YA, Hillerman Prize Winners, local authors, story telling, and more.

I think, every library in New Mexico needs to do something like this to feature local authors and publishers. The ONLY negative I have to talk about is how the Gallup Library is working with very limited space. They make the best of the situation while still offering services to patrons. They need bigger space especially since the only bookseller in Gallup is Butler Office with their Book Nook. On Saturday, every computer in the Library was being used.




Mary Ellen Pellington, Library Director and Betty Martin, Library Supervisor, should talk to other libraries who want to do the same thing. Shouldn't the New Mexico Library Association get on the bus to promote this idea? One suggestion I have: I feel badly that the Gallup Library doesn't get anything for their efforts except goodwill. Maybe next year they should require each author to donate a signed book and they can have a silent auction for the books.


The Author Fair can be as large or small as your space allows but you have said you are bringing something local to the library to benefit the area. Frankly, you can have a Spring Author Fair and a holiday book fair so people buy books for gifts. Encourage reading and giving books as gifts.

I digress, but in the country of Iceland, the tradition of "Jolabokaflod" — Christmas Book Flood — starts during the gift season with a catalog of new books to every Icelandic home by the Iceland Book Publishers. The tradition of giving book goes back to medieval times and a book is given on December 24, to read the night before Christmas. Shouldn't we be doing that?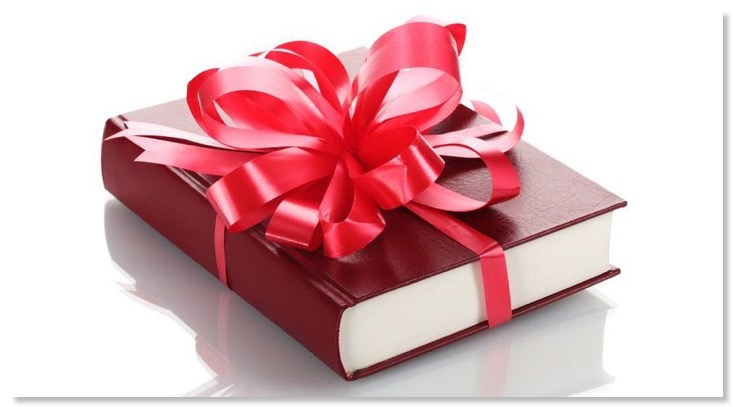 Authors need to work with their library to make it happen. Authors can not be passive and moan if it doesn't start. Both parties benefit! It takes no effort to make a good Author Fair but you can be great like the Gallup Library.

The Octavia Fellin Library gets a big "hats off" for promoting reading, books, buying local, and community. They also get a big thanks, for making all of us feel good!


Barbe Awalt



Today's Rant: A Random Vocabulary Lesson!

Preemptive Framing
: Be the first to frame an idea; get people to think that there are alternative facts


Diversion
: Divert attention from real issues like conflicts of interest, hacking, security breaches to meaningless concerns like how over-weight people are


Deflection
: Attack the messenger of facts or information you don't like and change the direction of the conversation; push the idea that the opposition is fake or the facts are fake and establish a new reality

Photos from our recent event at 2017 Gallup Authors Festival at the Octavia Fellin Public Library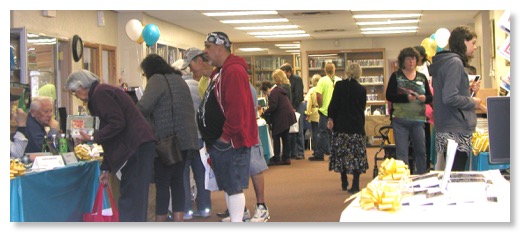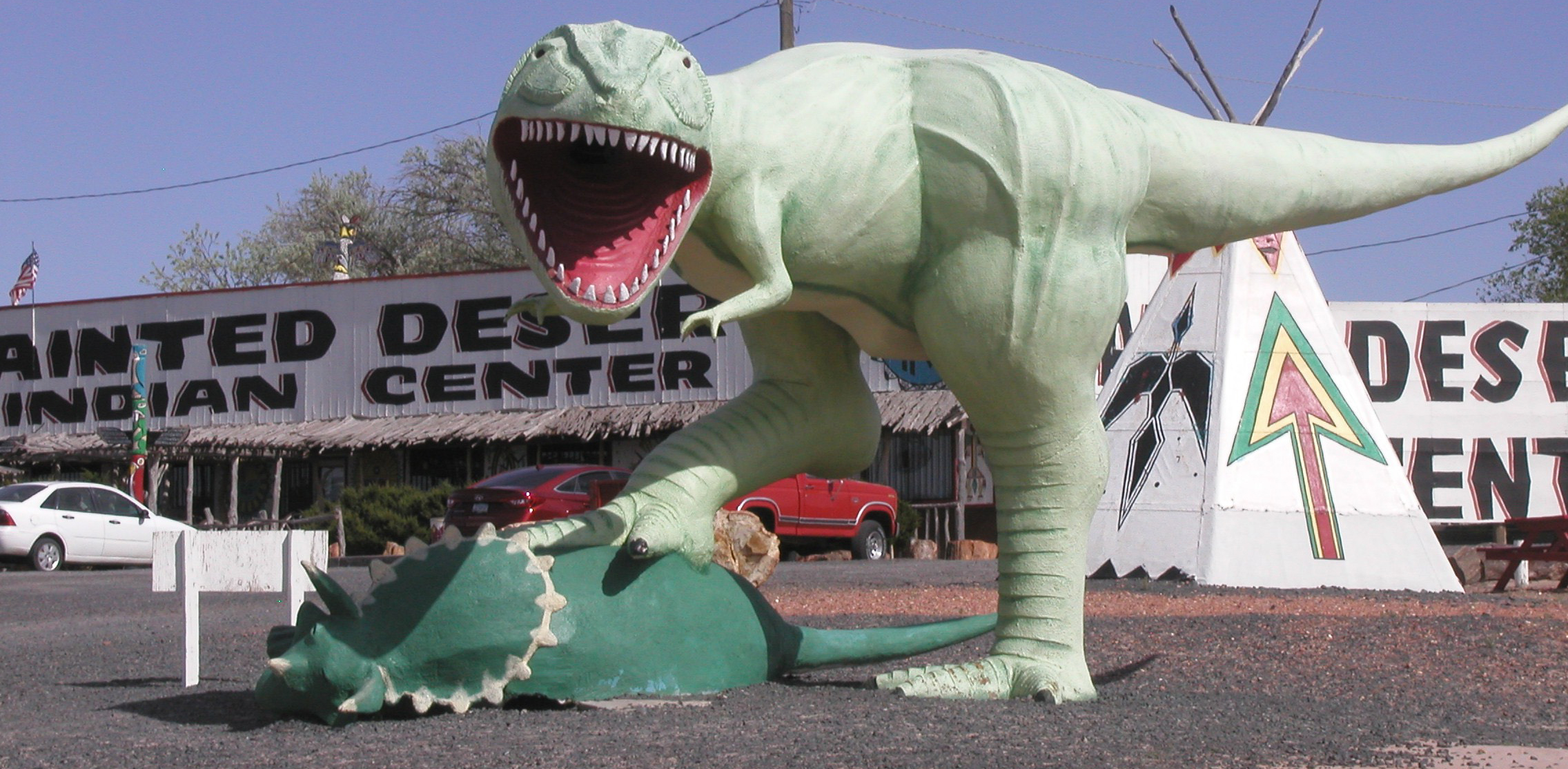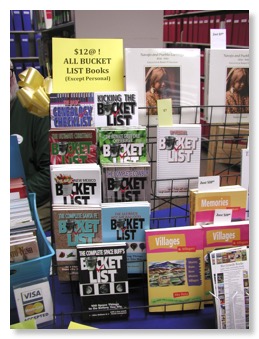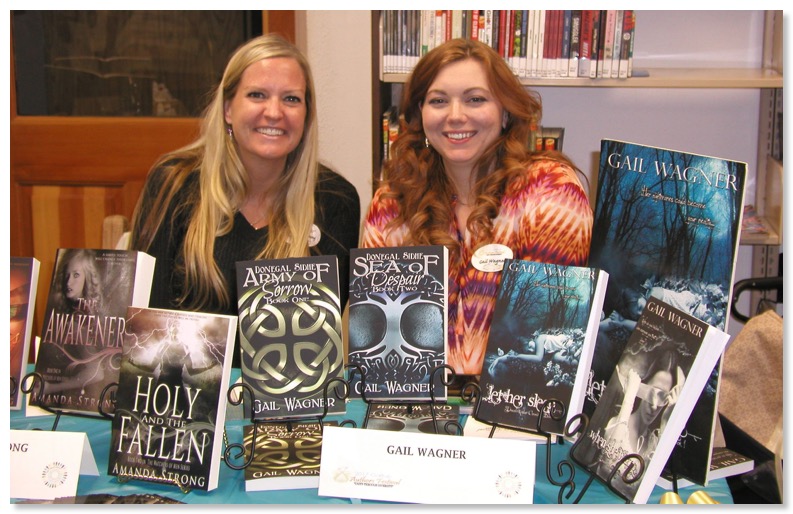 UPCOMING CALENDAR:

April is:

National Poetry Month
National Library Week, April 10-15
National Encourage a Young Writer, April 10
National Library Workers Day, April 11
National Scrabble Day, April 13 (You use words!)
National Support Teen Literature Day, April 13
National Talk Like Shakespeare Day, April 23
World Book and Copyright Day, April 23
English Language Day, April 23


Rio Grande Books

April 20-22: Arizona-NM Historical Society Conference, Flagstaff, AZ
June 16-18: Sacred Art Market, Gallup Cathedral
July 15: Lavender in the Village, Los Ranchos Agri Center
Nov 4, 2017: Tempe Book Festival, Tempe Public Library


Henrietta Christmas & Paul Rhetts

April 30: Santa Fe Public Library, 2pm "Basic Genealogy Checklist: 101 Tips & Tactics to Finding Your Family History"
June 24: Treasure House Books, Albuquerque Old Town 1-3pm "Basic Genealogy Checklist: 101 Tips & Tactics to Finding Your Family History"


Loretta Hall

May 3: Bear Canyon Senior Center, 10:00-11:30, "Getting Men to the Moon: Behind-the-Scenes Stories"
June 10: Bookworks, 11am. 4022 Rio Grande Blvd ABQ
July 13: OASIS, 1:00-2:30, "What Sex Differences Mean for Space Travel"


Pat Hodapp

April 23: Collected Works, 2pm "Santa Fe Bucket List"


Ross Van Dusen

June 4: Treasure House Books, 1pm "Lyle Got Stuck in a Tree" and "What Makes Lightning?"