Bunch of Holiday Stuff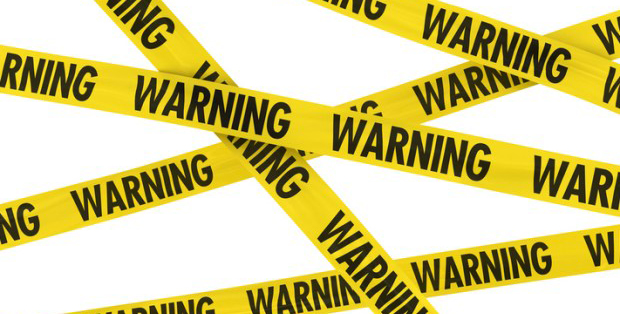 I love ugly sweaters!
Bunch of Holiday Stuff
Ugly Christmas Sweater Week
I love me a good Ugly Sweater. Of course, ugly is in the eye of the beholder. What better than wear a loud sweater to a holiday party? Talk about ice -breaker! All the better if it has lights.

If you don't want to pay a lot for your creation, go to stores after Christmas – I advise December 26, and buy a sweater half-off for next year. Who knows you may get something for a New Year's party! I saw a bunch of sweaters at Walmart, Smith's - of all places, and Target. Of course you can get a really fun sweater online. Walmart is starting to reduce ugly sweaters now!


Amazon – IN YOUR HOUSE!
As predicted, Amazon deliveries INSIDE your house can be hacked. So thieves can get in and the resident AND delivery person can be at all kinds of risk. But also, the house alarm has to be turned off for the delivery or it doesn't work. Bah Humbug!!!!!!


Nate Gentry
New Mexico Legislator Nate Gentry, may have lost his mind. To combat one of the worst graduation rates in the country, he is proposing in the next 30 day session in January, that students can not graduate from high school unless they have a verified college or trade school lined up. WHAT!!!????? He has a second bill that says teachers in every school must text parents 2 days ahead of any test to tell parents. So parents will make sure kids stuff and not be truant. So basically, he wants teachers that don't have time enough, to spend more time texting. Forget the fact all teachers and all parents don't text. Someone please help Nate. The intention may be good but what he is proposing is terrible.

Barbe Awalt
UPCOMING CALENDAR:
FRANCELLE ALEXANDER ("Albuquerque's North Valley"

February 15: Bookworks, Rio Grande Blvd, 6pm
February 17: Los Ranchos Village Hall, 11am to 1pm
February 18: Treasure House Books, Old Town Plaza, 1pm


HENRIETTA CHRISTMAS & PAUL RHETTS ("The Basic Genealogy Checklist")

January 6: Hispanic Genealogy Research Center at National Hispanic Cultural Center, Albuquerque, 10am
January 9: El Castillo Living Center, Santa Fe, NM, 7pm


ROSS VAN DUSEN ("What Makes the Lightning?", "How the Crocka Dog Came to Be"; and "Lyle Got Stuck in a Tree")
Jan 24: Edna Ferguson Public Library, 3700 San Mateo Blvd NE, Albuquerque