Really stupid stuff: straws and flamethrowers!
More stupid stuff than you can shake a stick at!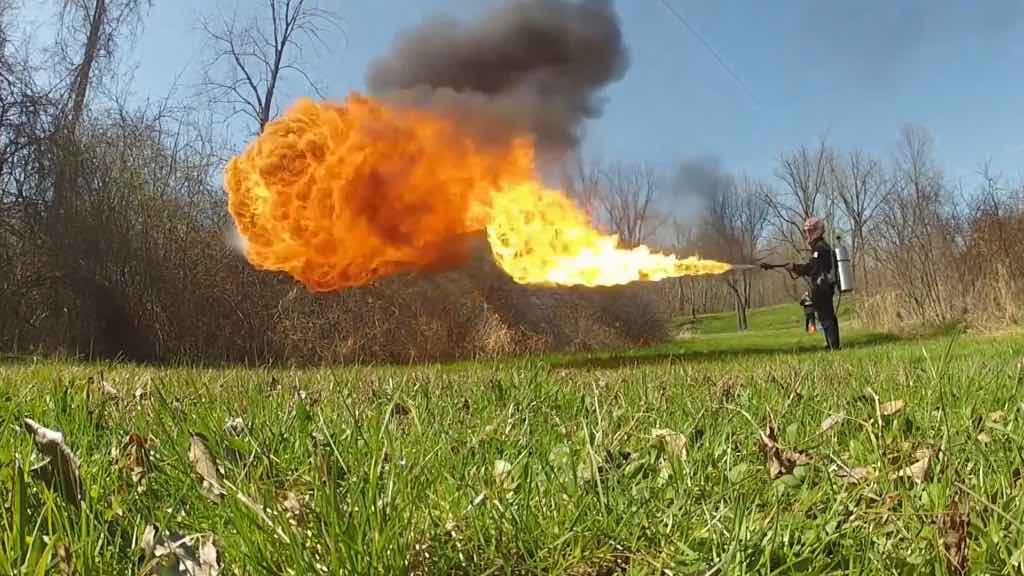 Say What?
I just heard on the radio that California is proposing a $1,000 fine, maybe with jail time, for waiters who bring a straw that is not asked for.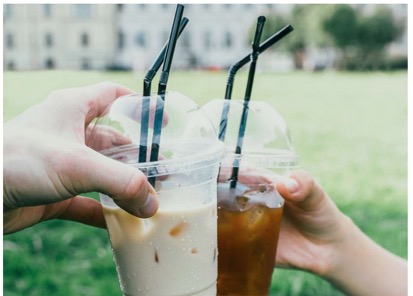 Now certainly no one wants to waste a straw. I happen to like straws and my husband does not. I appreciate a straw being brought with my drink. If I didn't want a straw, I have a responsibility to say I don't want a straw. To fine a poor waiter $1,000 for bringing one is beyond me.

Maybe we need a rule that everything proposed in California is ignored?


UPDATE On Straws
The California politician who proposed jail time and $1000 fine for bringing a straw to a person not asking for one in a restaurant, is getting a lot of heat. It seems everyone think it is a really stupid idea. Duh!!!


I NEED A Flamethrower!!!!!!!

Zillionare Elon Musk is selling flamethrowers for about $500@. Since Sunday he has sold $8.75M or more than 17,000!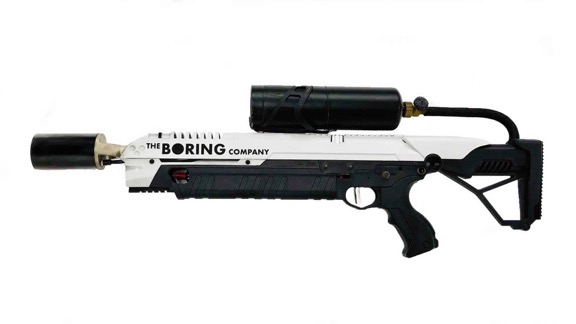 So what if any flame can cause a huge fire in California or even New Mexico. And an Arizona company has said they have a bigger and better flamethrower. Isn't that special – a war of flamethrowers!

This gives you an idea of what Americans think is important.

Barbe Awalt
UPCOMING CALENDAR:
FRANCELLE ALEXANDER ("Albuquerque's North Valley")

Feb 15: Bookworks, Rio Grande Blvd, 6pm
Feb 17: Los Ranchos Village Hall, 11am to 1pm
Feb 18: Treasure House Books, Old Town Plaza, 1pm


LORETTA HALL

Feb 10: "Space Pioneers," 10:30am at Special Collection Library, Albuquerque


RICHARD MELZER

Feb 3: Capt Maxilliano Luna at Hispanic Genealogy Research Center, 10:30am at National Hispanic Cultural Center, Albuquerque
Feb 17: Capt Maxilliano Luna at Los Lunas Museum, 2pm, Los Lunas, NM


GAIL RUBIN

Feb 6:
Film clip-illustrated talk, Hollywood's
Visions Trips and Crowded Rooms,
Osher Lifelong Learning Institute, UNM Continuing Education, South Building, 1634 University Blvd NE 1-3pm
Feb 17: "Green Burial Options in New Mexico," Rio Grande Nature Center State Park, 2901 Candelaria Road NW, Albuquerque 2pm
Mar 9-11: The Newly-Dead Game® and the documentary "Grandpa's in the TUFF Shed,"
Frozen Dead Guy Days in Nederland, Colorado

JOSEPH SANCHEZ & ANGELICA SANCHEZ-CLARK

Mar 3: Historic Route 66, National Hispanic Cultural Center, 10:30am, Albuquerque


ROSS VAN DUSEN ("What Makes the Lightning?", "How the Crocka Dog Came to Be"; and "Lyle Got Stuck in a Tree")
Feb 22: Special Assembly on
How the Crocka Dog Came to Be
at Piñon Elementary School White Rock, NM
Apr 28: Battle of the Books at Los Lunas Schools, 8am-1pm
Jun 2: Book signing at Treasure House Books, 2012 South Plaza, Albuquerque Old Town,