Poop & Snowflakes—Hot & Cold!
Things sure are changing around here . . . and even faster than normal!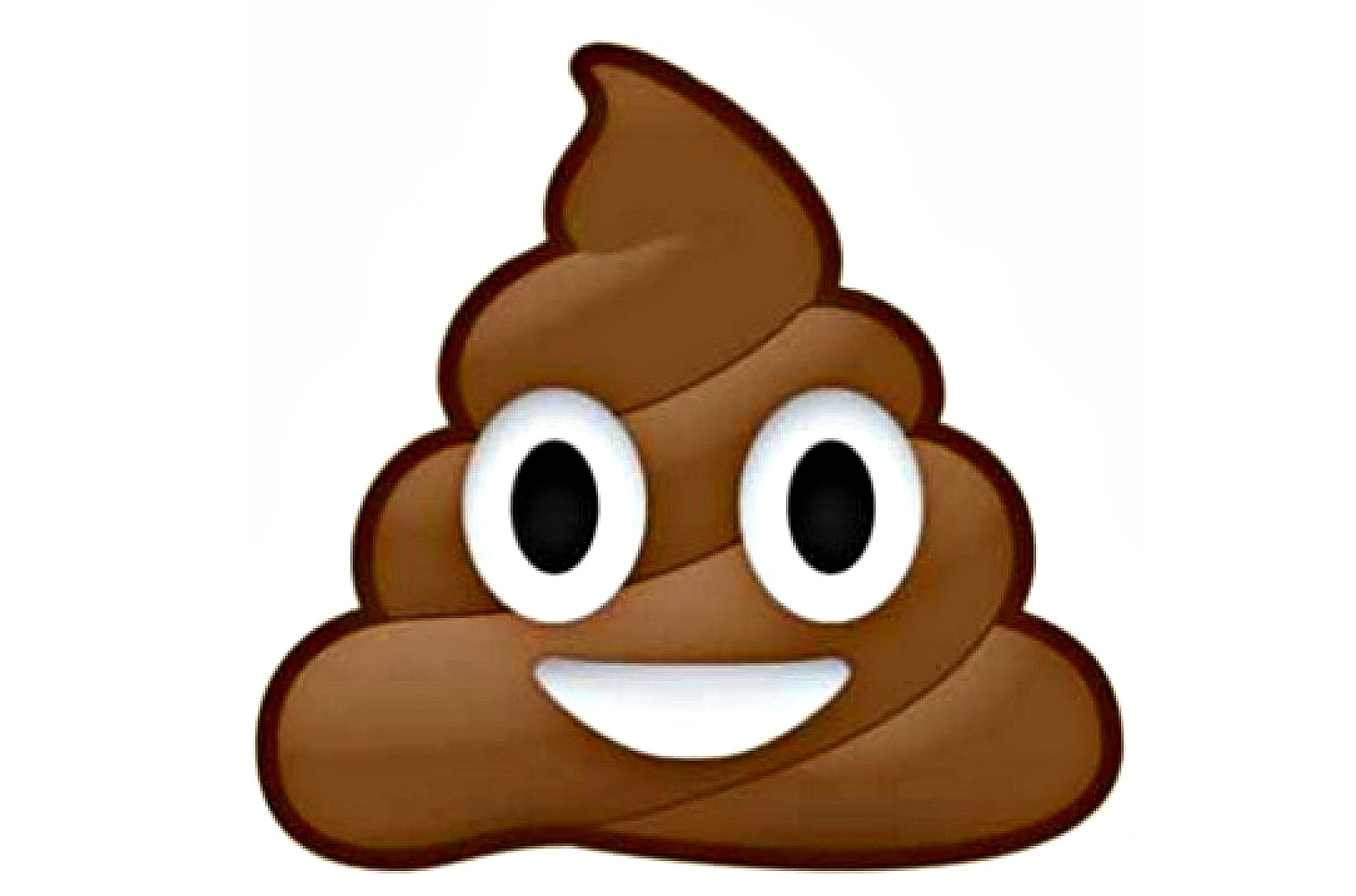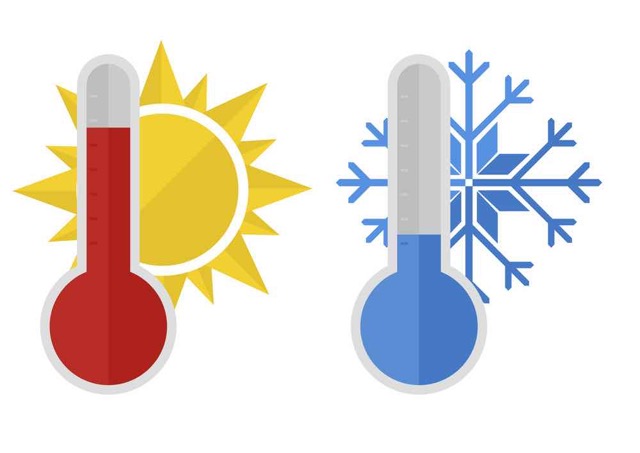 Our friend John Hoffis, owner of Treasure House Books & Gifts in Old Town Albuquerque, is unique. He sells books in the Old Town Plaza but he also observes humans in all sorts of situations.

Case in point: a tourist went into the store next to John's and bought a hat with a poop emoji. He didn't want a book to expand his mind or learn about the place he was visiting; he wanted poop. This says a lot about the present-day population. They want poop and I kinda think they are getting it!

John's store specializes in ONLY books about New Mexico and the Southwest. From his perch on the Plaza he can observe a lot of people and has a lot of opinions about our current state.

I'd rather have books than poop – but that is me!

Snowflakes are the new, big insult. People have said that the President is a snowflake because he thinks he is entitled to love and respect. So many young adults are in that same mind-frame. You earn respect and love. Entitlement is a big problem.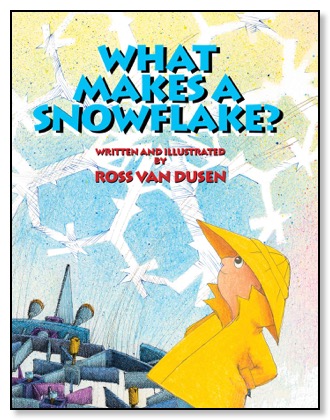 I suggest you learn about snowflakes with Ross Van Dusen's book,
What Makes A Snowflake
. You can embrace snowflakes and understand why each is so unique and beautiful. I think the book is pretty great too! When it is so HOT we need to get into the COOL frame of mind! Get the book at Treasure House! Snowflakes have earned respect – when a lot of them fall they are in charge!



Barbe Awalt
UPCOMING CALENDAR:
RIO GRANDE BOOKS

July 15: Lavender in the Village, Los Ranchos Agri Center
Nov 4, 2017: Tempe Book Festival, Tempe AZ Public Library


HENRIETTA CHRISTMAS & PAUL RHETTS ("The Basic Genealogy Checklist")

August 12: Tome on the Range, Las Vegas, NM 12 noon and 4pm


LORETTA HALL ("Miguel & Michelle Visit Spaceport America:" "The Space Buff's Bucket List;" "Space Pioneers;" and "Out of this World")

July 13: OASIS, 1:00-2:30, "What Sex Differences Mean for Space Travel"


RILEY MITCHELL ("The Essential Paranormal Bucket List")
July 29: Treasure House, 1-3pm
Albuquerque Old Town
Plaza
GAIL RUBIN

July 12: "Jewish Funeral Traditions on Film" presented through Osher Lifelong Learning Institute; 1:00-3:00 p.m.
July 28: The Osher Lifelong Learning Institute class "Laughing and Learning," 1:00-3:00 p.m.