Too Old For Jeans!!?????!!!!!!!!
Now this is a shocker!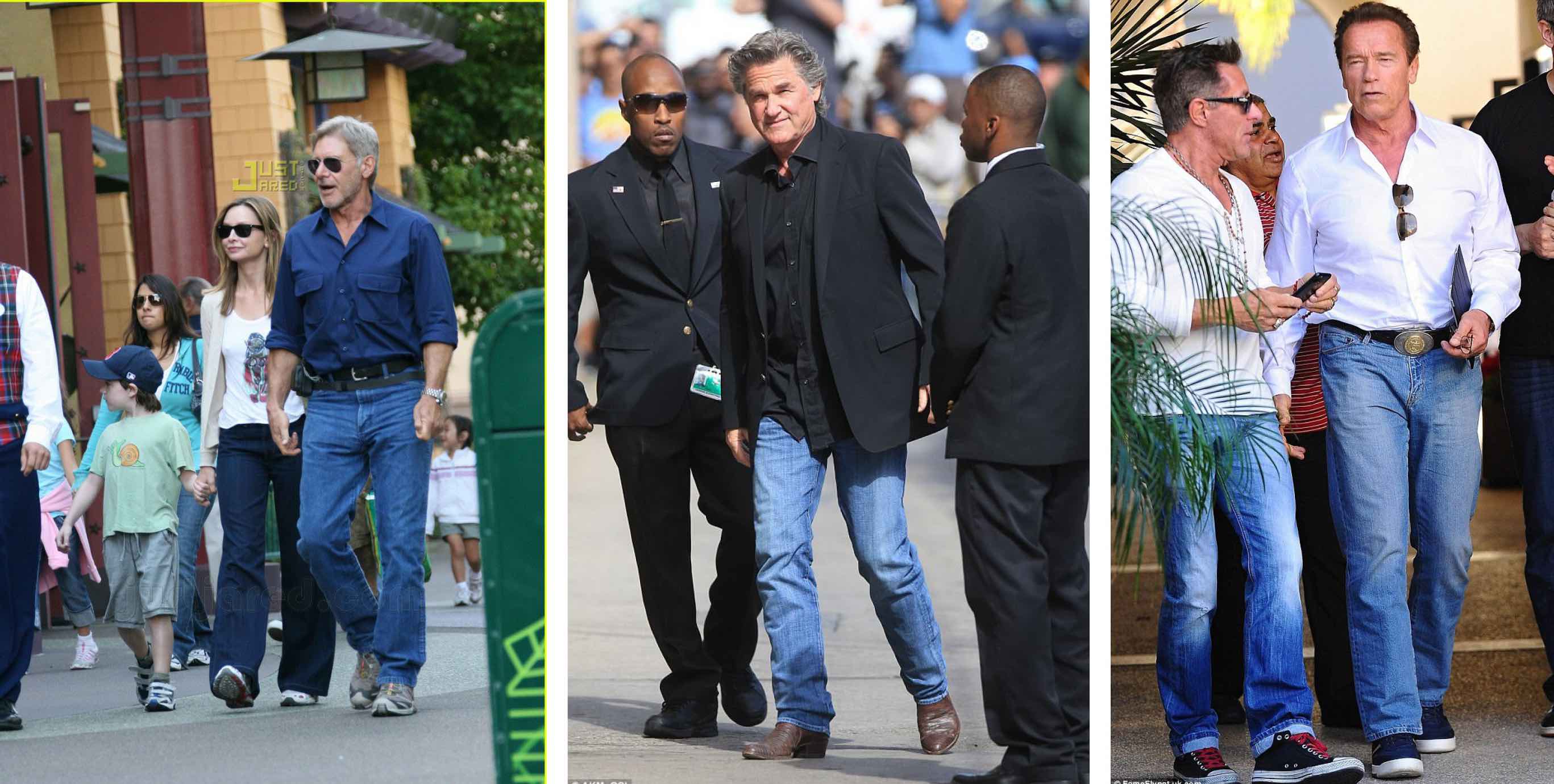 Watching the Today Show, I saw a report that after age 53, you are too old to wear jeans. TOO OLD FOR JEANS????? Obviously, they have NEVER been to New Mexico. I am wearing jeans now and I am way past 53! Jeans are the iconic, American clothing.

I have good jeans, worn-in jeans, grey jeans, and really ratty jeans. Jeans are a staple in my wardrobe. I also pack a pair of jeans when I travel. When you don't have a good idea what to wear- jeans will work. Any top looks great with jeans.

I promise to wear jeans until I don't fit in jeans or I can't put them on. I love my jeans!!!!!!


Barbe Awalt
UPCOMING CALENDAR:
FRANCELLE ALEXANDER ("Albuquerque's North Valley")

Feb 15: Bookworks, Rio Grande Blvd, 6pm
Feb 17: Los Ranchos Village Hall, 11am to 1pm
Feb 18: Treasure House Books, Old Town Plaza, 1pm


GAIL RUBIN

Feb 6:
Film clip-illustrated talk, Hollywood's
Visions Trips and Crowded Rooms,
Osher Lifelong Learning Institute, UNM Continuing Education, South Building, 1634 University Blvd NE 1-3pm
Feb 17: "Green Burial Options in New Mexico," Rio Grande Nature Center State Park, 2901 Candelaria Road NW, Albuquerque 2pm
Mar 9-11: The Newly-Dead Game® and the documentary "Grandpa's in the TUFF Shed,"
Frozen Dead Guy Days in Nederland, Colorado

ROSS VAN DUSEN ("What Makes the Lightning?", "How the Crocka Dog Came to Be"; and "Lyle Got Stuck in a Tree")
Jan 24: Special Author Event for
What Makes a Snowflake?
, Edna Ferguson Public Library, 3700 San Mateo Blvd NE, Albuquerque, 4-5pm
Feb 22: Special Assembly on
How the Crocka Dog Came to Be
at Piñon Elementary School White Rock, NM
Apr 28: Battle of the Books at Los Lunas Schools, 8am-1pm
Jun 2: Book signing at Treasure House Books, 2012 South Plaza, Albuquerque Old Town,