Crazy Way to Deal with Good Customers & Those Damn Robo Calls
There are some crazy things going on out there!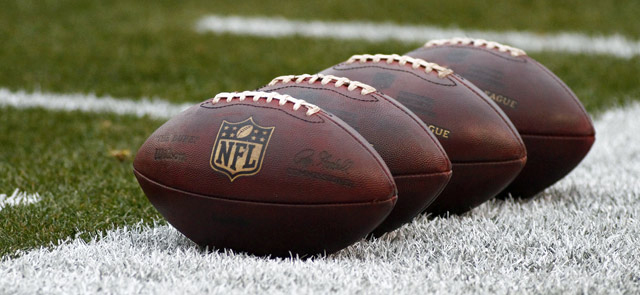 Super Bowl Ad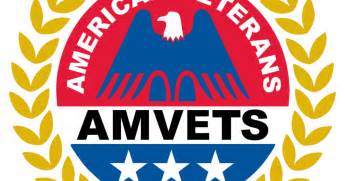 The NFL had a last minute "pull-out" for a full page in their Super Bowl program book and asked the American Veterans (AmVets) if they wanted it at their non-profit price. Great!

AmVets had a simple ad with their website to contribute and said "Please stand when you hear the National Anthem." Fine.

The problem is, the NFL has told AmVets that their ad is too political and they can't run it. The NFL has forgotten that at the beginning of every football game the announcer says the same thing. Maybe no one told him what he is saying is too political.

If you cater or allow players to kneel during the National Anthem you also have to allow someone asking people to stand. That is called freedom of speech and both sides have to be allowed. You don't have to agree with either side but you do have to allow them to say their viewpoint. One side is not better than the other.



Robo Calls


We all get them – no one on the phone, recorded messages, fake callers, a cleaver computer playing off your voice, and my favorite – people who can hardly speak English trying to sell you something you don't want or need.

I just got the first one today – 9am!! The government can't do anything to stop them. No Call Lists don't work.

What interests me is who thinks this kind of poor marketing works? Maybe there are a few poor souls who give credit card and personal information on the phone, but for the most part, the calls are so poorly done –especially the slobs calling from third world countries – that we don't want to give them the time of day.

If you definitely want my money get smart. Do something that I will listen to and not be turned off in the first two seconds. I HATE ROBO CALLS! You don't see books marketed this way!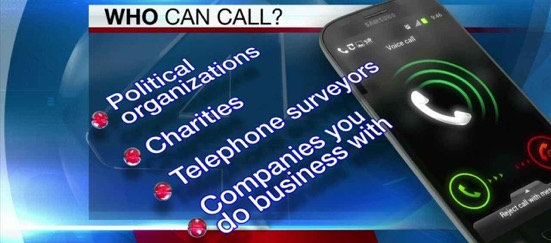 January Official Days
I am just getting around to the "official" book days. I have a semi-good excuse – the BookMarketing BuzzBlog on the list didn't come out right away. But I need to call attention to a few:

January 2 – National Science Fiction Day
January 5 – National Screenwriters Day
January 23 – National Handwriting Day

Has your handwriting gone downhill? Mine has. When I can't read my own writing it is time to type EVERYTHING!

Barbe Awalt
UPCOMING CALENDAR:
FRANCELLE ALEXANDER ("Albuquerque's North Valley")

Feb 15: Bookworks, Rio Grande Blvd, 6pm
Feb 17: Los Ranchos Village Hall, 11am to 1pm
Feb 18: Treasure House Books, Old Town Plaza, 1pm


LORETTA HALL

Feb 10: "Space Pioneers," 10:30am at Special Collection Library, Albuquerque


RICHARD MELZER

Feb 3: Capt Maxilliano Luna at Hispanic Genealogy Research Center, 10:30am at National Hispanic Cultural Center, Albuquerque
Feb 17: Capt Maxilliano Luna at Los Lunas Museum, 2pm, Los Lunas, NM


GAIL RUBIN

Feb 6:
Film clip-illustrated talk, Hollywood's
Visions Trips and Crowded Rooms,
Osher Lifelong Learning Institute, UNM Continuing Education, South Building, 1634 University Blvd NE 1-3pm
Feb 17: "Green Burial Options in New Mexico," Rio Grande Nature Center State Park, 2901 Candelaria Road NW, Albuquerque 2pm
Mar 9-11: The Newly-Dead Game® and the documentary "Grandpa's in the TUFF Shed,"
Frozen Dead Guy Days in Nederland, Colorado

ROSS VAN DUSEN ("What Makes the Lightning?", "How the Crocka Dog Came to Be"; and "Lyle Got Stuck in a Tree")
Jan 24: Special Author Event for
What Makes a Snowflake?
, Edna Ferguson Public Library, 3700 San Mateo Blvd NE, Albuquerque, 4-5pm
Feb 22: Special Assembly on
How the Crocka Dog Came to Be
at Piñon Elementary School White Rock, NM
Apr 28: Battle of the Books at Los Lunas Schools, 8am-1pm
Jun 2: Book signing at Treasure House Books, 2012 South Plaza, Albuquerque Old Town,