Money is the Root of Many Evils!!!!!!
Scandals abound in government these days at all levels; they just piss our money down the drain!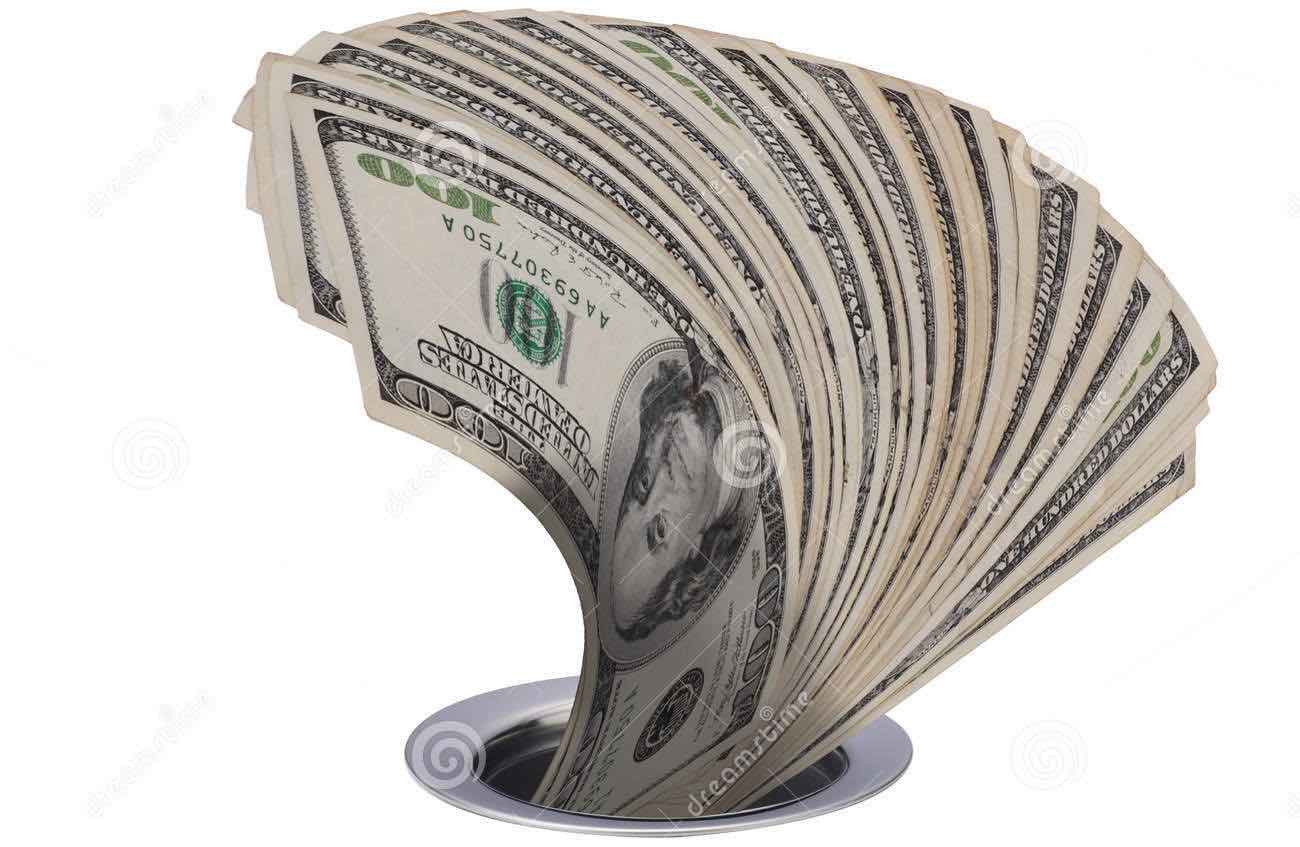 The big story this hour is four members of the Trump cabinet are on the hot seat for spending tax money on airfare like water. The biggie in this mess is Health & Human Services Secretary, Tom Price, who may be fired when you read this. It is reported he spent $400,000 on airfare that was unnecessary. [Actually is was just announced that he resigned about 10 minutes ago while I was writing this post.]

Now, you might say I was bashing the Donald. But that is far from true. I HATE anyone spending our tax money – actually wasting our tax money. Usually the person who is wasting tax money has a ton of money and they just don't want to spend any of their when the public's money is so easy to get and spend. This is the case now.

I hate:

People running charter schools and using charter school money for their own home or a drug problem. Yup, in the news.

People in power who benefit from insider trading.

University sports departments, contributors, and regents who use tax money to go to big four basketball games – BRAVO Larry Barker!

Elected people who sell their buildings to government agencies for a sweetheart deal.

Governor's who don't pay their fast food bills – yes, it happened this week. What, a free house wasn't enough?

Junkets!!! Do you really have to see beaches or golf courses?

And so on!

I don't care who you are, I hate you. Tax money was not collected for your benefit.


Barbe Awalt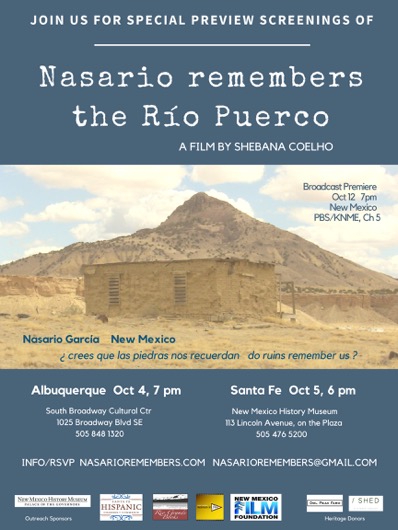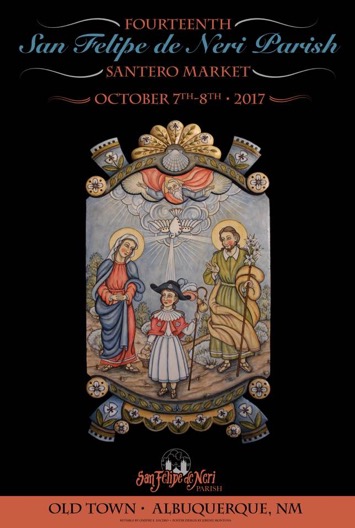 UPCOMING CALENDAR:
RIO GRANDE BOOKS

Nov 12: 4th Annual Albuquerque Balloon Museum Arts & Crafts Fair, 9am to 5pm


HENRIETTA CHRISTMAS & PAUL RHETTS ("The Basic Genealogy Checklist")

Dec 9: Los Lunas Public Library, 10am
January 6: Hispanic Genealogy Research Center at National Hispanic Cultural Center, Albuquerque, 10am
January 9: El Castillo Living Center, Santa Fe, NM, 7pm


RILEY MITCHELL ("The Essential Paranormal Bucket List")

Oct 21: Santa Fe Public Library, 2pm
Oct 30: Bookworks, Rio Grande Blvd, 6pm
SLIM RANDLES ("The Fly Fisherman's Bucket List")

Nov 9: Bookworks, Rio Grande Blvd, 6pm


JOSEPH SANCHEZ ("Historic Route 66")

Oct 7: Treasure House Books, Old Town Plaza, 1pm
Nov 4: Hispanic Genealogy Research Center at National Hispanic Cultural Center, 10am
Nov 18: Bookworks, Rio Grande Blvd, 3pm

JOHN TAYLOR & RICHARD MELZER ("Tragic Trails & Enchanted Journeys" & "Captain Maximiliano Luna")

Nov 11: Treasure House Books, Old Town Plaza, 1pm
Nov 16: Bookworks, Rio Grande Blvd, 6pm

ROBERT TORREZ ("Voices from the Past")
Nov 4: Treasure House Books, Old Town Plaza, 1pm
Nov 30: Bookworks, Rio Grande Blvd, 6pm

ROSS VAN DUSEN ("What Makes the Lightning?", "How the Crocka Dog Came to Be"; and "Lyle Got Stuck in a Tree")
Oct 28: Treasure House Books, Old Town Plaza, 1pm
Dec 1: Treasure House Books, Old Town Plaza, 6pm