Poop and Other Crazy Stories!!!!
What a pile of *****!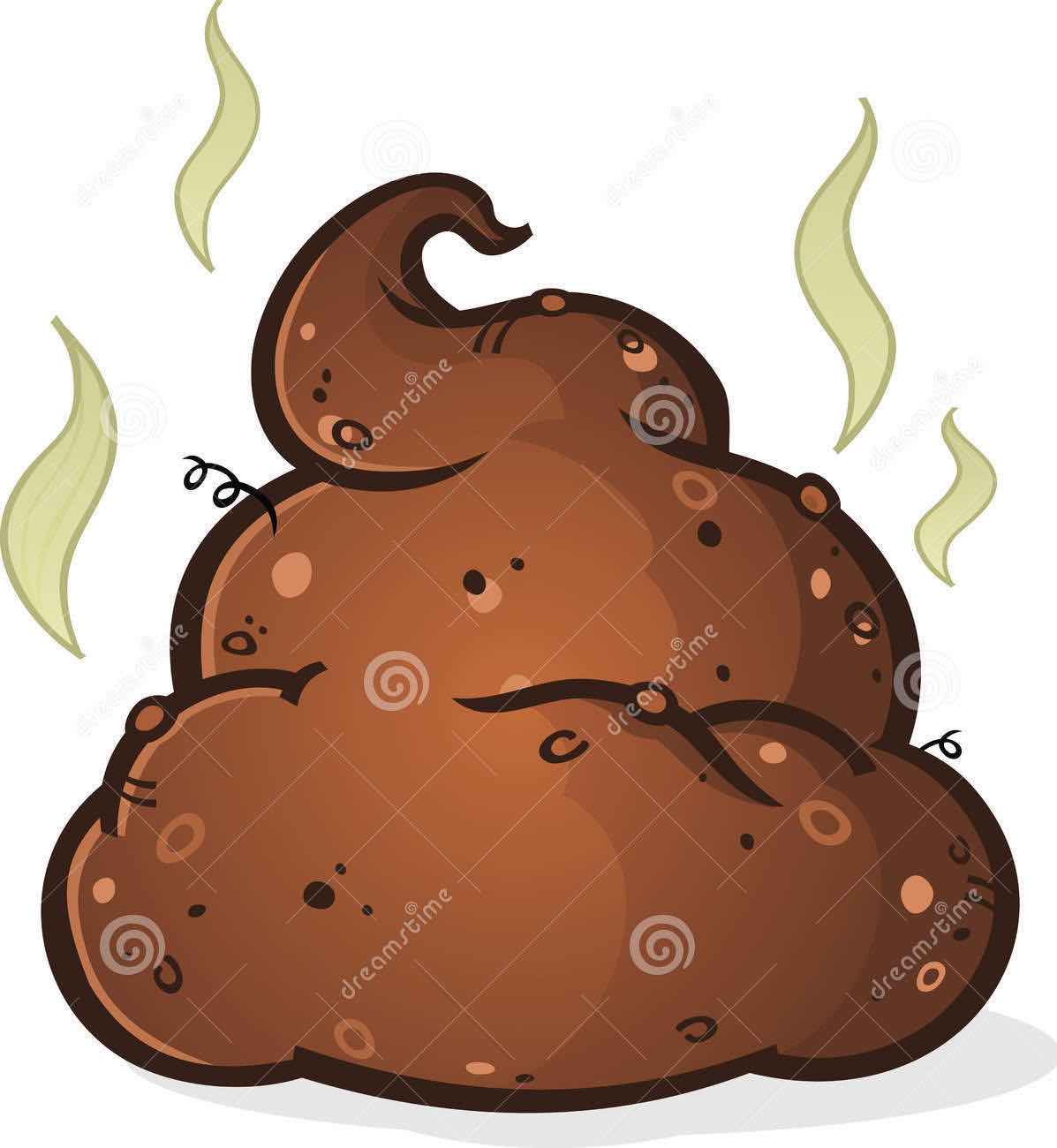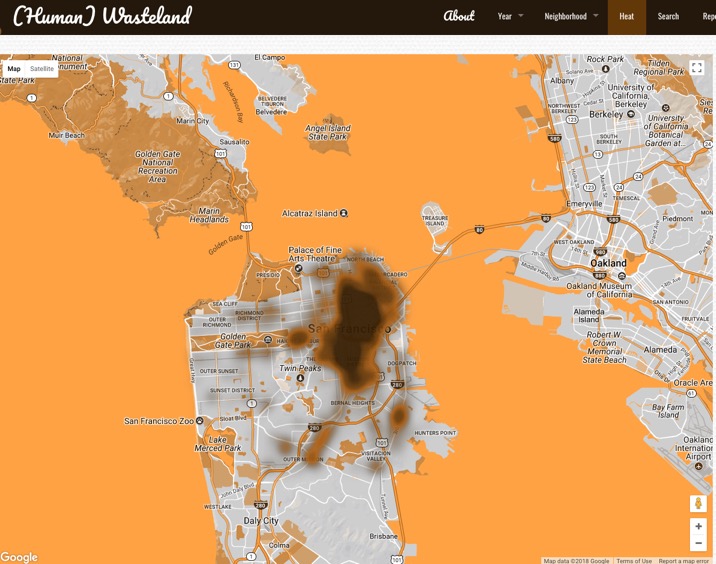 Sh*t holes

Sh*t holes are now on TV, radio, and in newspapers. They are in right now. But here is a real sh*t hole – San Francisco!!

There is actually a poop map to show when people need to stay away from large piles. Seriously! The worst place is the St. George Alley near the Financial District and North Beach. There can be up to 30 piles a week!

Jennifer Wong designed the map. The majority of the deposits are downtown. The map is Human Wasteland online.

I have a problem with all of this. Not the map because it makes a statement. But why not clean it up? Why not have a porta potty in those high-pile areas? Obviously there is a need. There are complaints that other porta pots are disgusting. So clean them! This is a great use of grant money for out-of-work and homeless to police themselves.

This is all coming to a head this winter. Imagine what it will smell like in the summer. How about – "I left my poop in San Francisco?"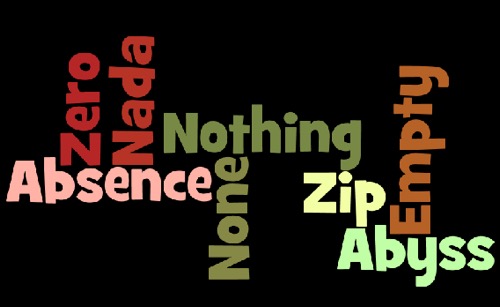 National Nothing Day!!!!!!

So do nothing! I had to work. I wish for a snow storm so I can do nothing.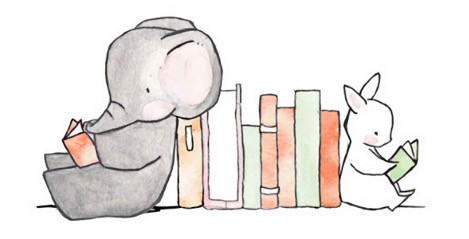 Friends of New Mexico Books & Authors

The New Mexico & Arizona Book Awards has named the New Mexico Press Women at the recipient of the Friends of New Mexico Book & Authors in the 2018 Awards.

First of all, the Press Women is not all women. There are men and it is inclusive!

Press Women has valued authors for a long time. Authors have given talks at the monthly meetings and run workshops at the yearly conference.

Press Women also has the yearly contest that honors magazine writes, book authors, speech makers, newspaper article, editorials, and much more. The Zia Awards each year also honors authors.

Press Women knows that people write and they can write for all kinds of different media. Hats off to Press Women and congrats for a job well done! They will receive their plaque at the Awards Banquet in November at Tanoan Country Club.


Barbe Awalt
UPCOMING CALENDAR:
FRANCELLE ALEXANDER ("Albuquerque's North Valley")

Feb 15: Bookworks, Rio Grande Blvd, 6pm
Feb 17: Los Ranchos Village Hall, 11am to 1pm
Feb 18: Treasure House Books, Old Town Plaza, 1pm


GAIL RUBIN

Feb 6:
Film clip-illustrated talk, Hollywood's
Visions Trips and Crowded Rooms,
Osher Lifelong Learning Institute, UNM Continuing Education, South Building, 1634 University Blvd NE 1-3pm
Feb 17: "Green Burial Options in New Mexico," Rio Grande Nature Center State Park, 2901 Candelaria Road NW, Albuquerque 2pm
Mar 9-11: The Newly-Dead Game® and the documentary "Grandpa's in the TUFF Shed,"
Frozen Dead Guy Days in Nederland, Colorado

ROSS VAN DUSEN ("What Makes the Lightning?", "How the Crocka Dog Came to Be"; and "Lyle Got Stuck in a Tree")
Jan 24: Special Author Event for
What Makes a Snowflake?
, Edna Ferguson Public Library, 3700 San Mateo Blvd NE, Albuquerque, 4-5pm
Feb 22: Special Assembly on
How the Crocka Dog Came to Be
at Piñon Elementary School White Rock, NM
Apr 28: Battle of the Books at Los Lunas Schools, 8am-1pm
Jun 2: Book signing at Treasure House Books, 2012 South Plaza, Albuquerque Old Town,