Told You So! And Other Stuff
We all should have known this was going to happen!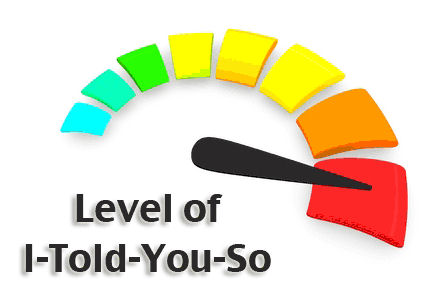 Amazon has found out that the camera allowing their delivery people to enter your home and deliver inside can be hacked enabling thieves to rob your house anytime. What a surprise!

UNM Athletics had an audit on the money spent and almost $1M was spent wrong – trip to Scotland, overpayment of three coaches, Skyboxes in the Pit not paid for, and other monies that are questionable. What do they teach again?

NM Public Education Department made the paper again for their lack of inclusion on their history re-vamp of nationwide facts. It seems they have "forgotten" or don't care about things like the significance of Rosa Parks and many other things. They did the same thing on science facts and immediately had to change them. I can't say enough bad about NMPED!


Sad!

Our friend Arturo Olivas passed away. Arturo had been struggling many years. He was a Santero and artist of note in New Mexico. Arturo also had many friends because he was a good guy. He will be missed.

Another Santero friend of ours also passed – Roberto Gonzales. He was also very kind and looked out for everyone. He and wife Dora have a store in Old Town Albuquerque. He and his family are known for santos. He also has a huge altar in a Santa Fe museum.

It is sad when good guys pass. We have so many bad guys still around!


Pictures From The NM & AZ Book Awards Banquet

We thought you would like to see some of the festivities and people at the Banquet. A good time was had by all!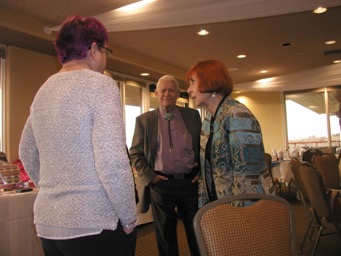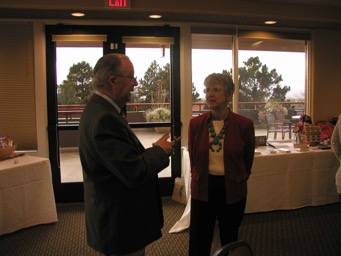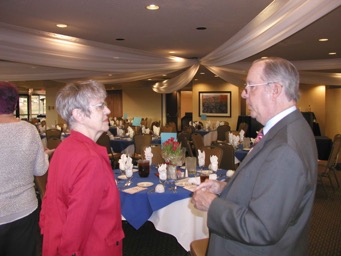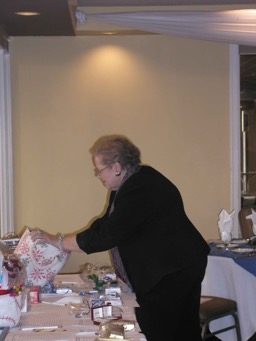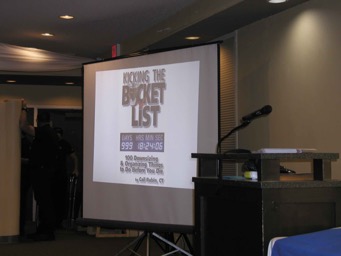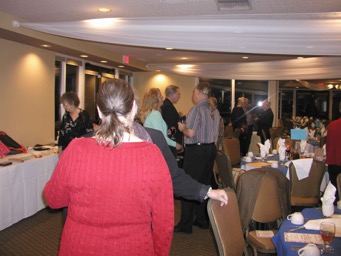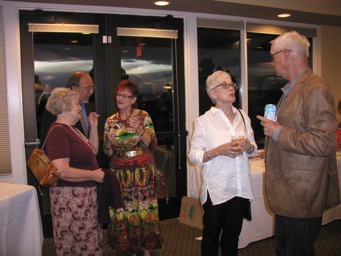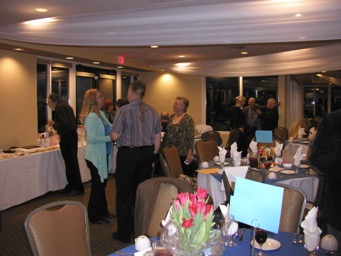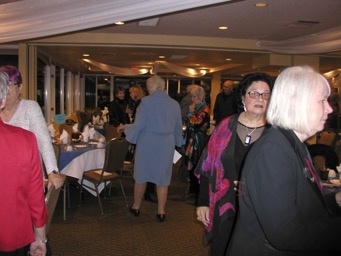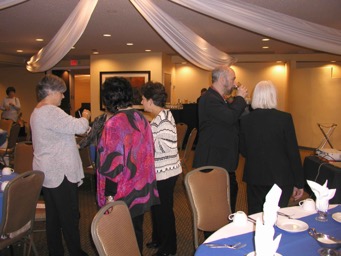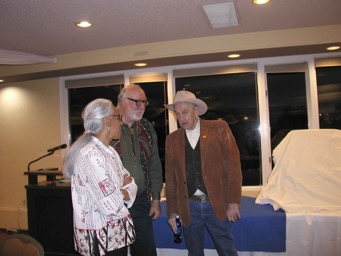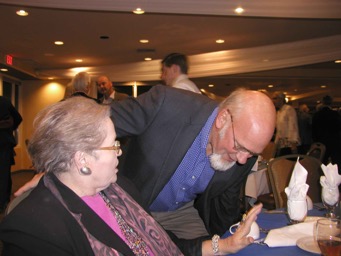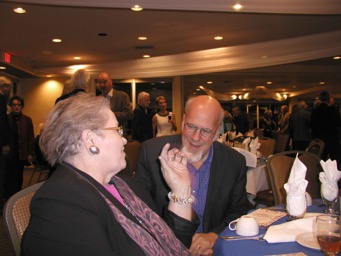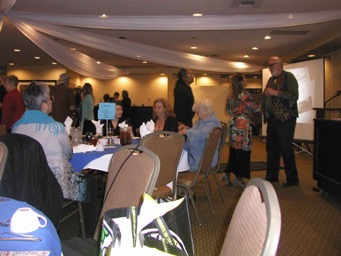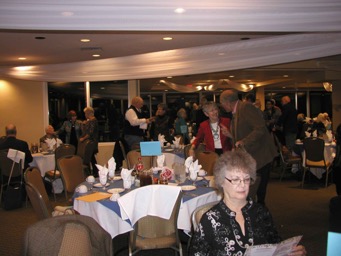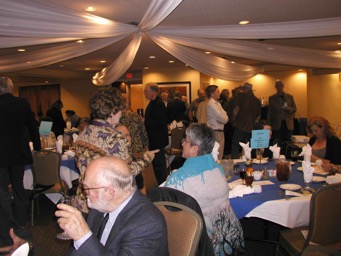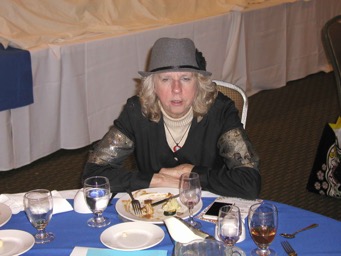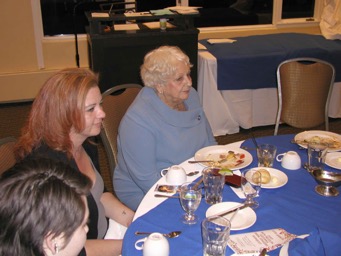 Barbe Awalt


UPCOMING CALENDAR:
HENRIETTA CHRISTMAS & PAUL RHETTS ("The Basic Genealogy Checklist")

Dec 9: Los Lunas Public Library, 10am
January 6: Hispanic Genealogy Research Center at National Hispanic Cultural Center, Albuquerque, 10am
January 9: El Castillo Living Center, Santa Fe, NM, 7pm


ROBERT TORREZ ("Voices from the Past")
Nov 30: Bookworks, Rio Grande Blvd, 6pm

ROSS VAN DUSEN ("What Makes the Lightning?", "How the Crocka Dog Came to Be"; and "Lyle Got Stuck in a Tree")
Dec 1: Treasure House Books, Old Town Plaza, 6pm


AT BOOKWORKS